Across Thailand – Part I
The first part of a trip around large parts of Thailand.
Central Thailand: Bangkok, Maeklong and Pattaya
In May 2016 we left rainy Germany to spend three weeks in Thailand (ประเทศไทย). We got to see different aspects of culture, religion, prosperity, etc. We started our trip in Bangkok.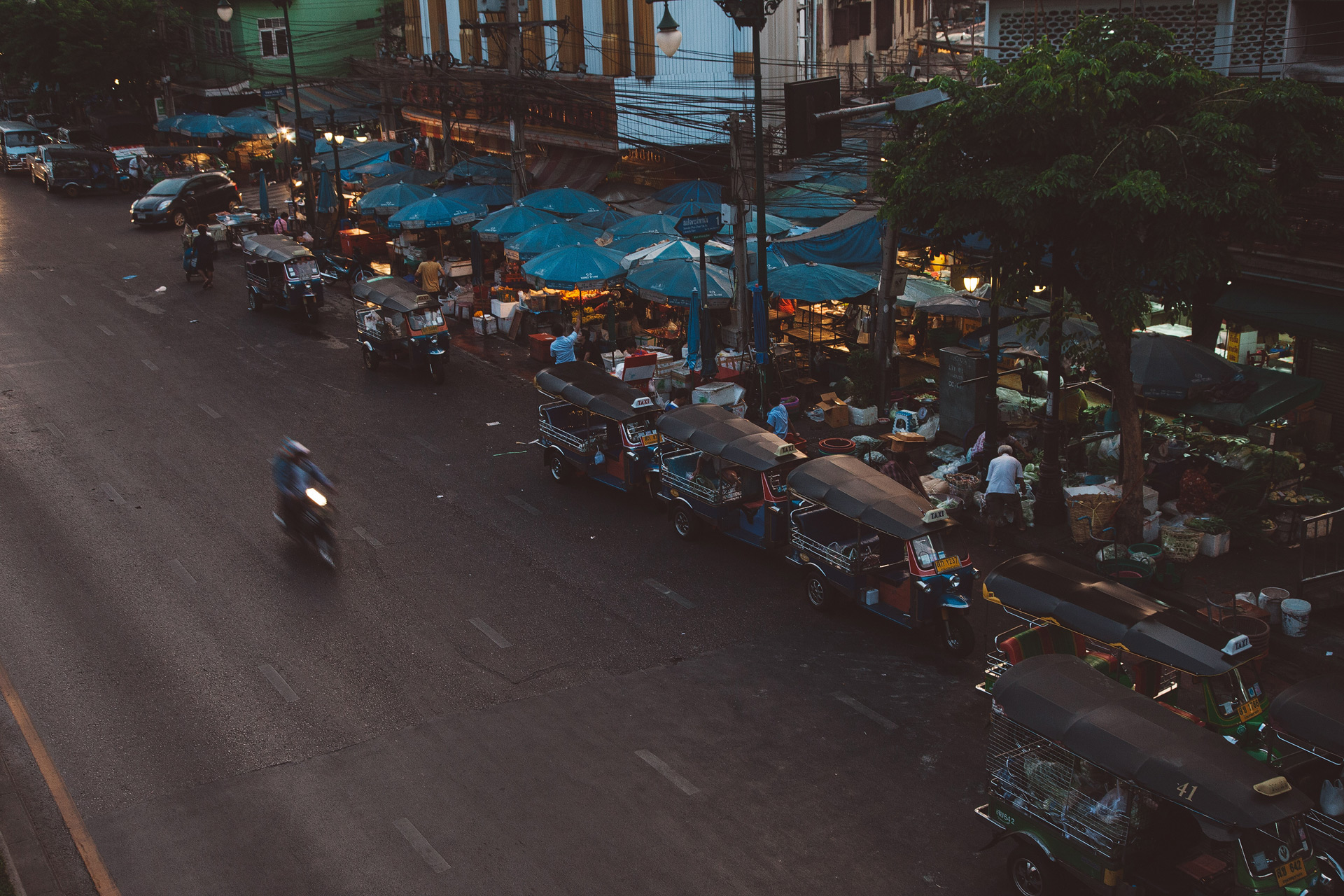 We left our hotel at 4.30 A.M. (still dark) and took a taxi to the regional train station in Bangkok. As the sun was coming out, so were the locals. 
We got tickets for 10 THB (Thai Baht) which was about 25 Euro cents per person.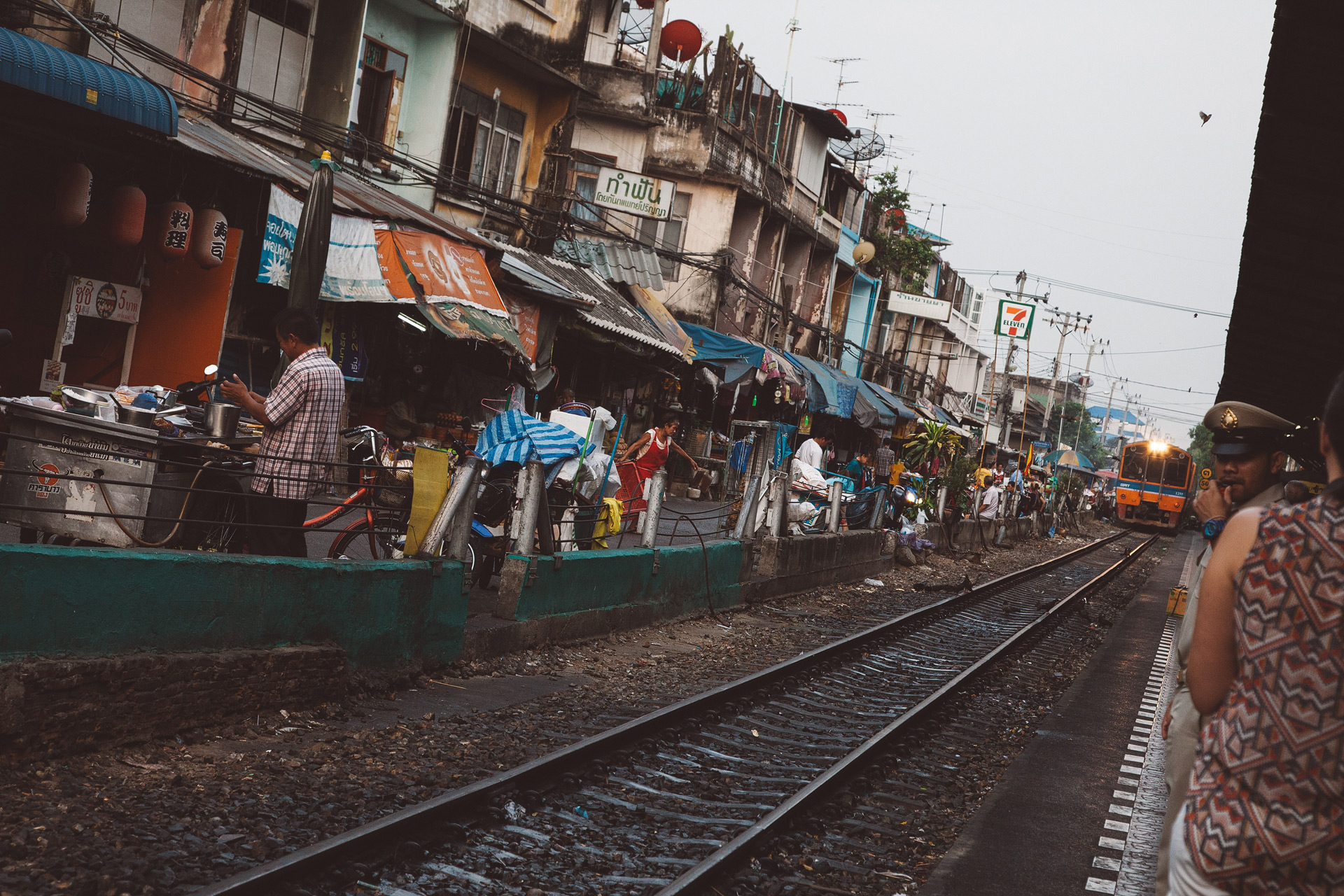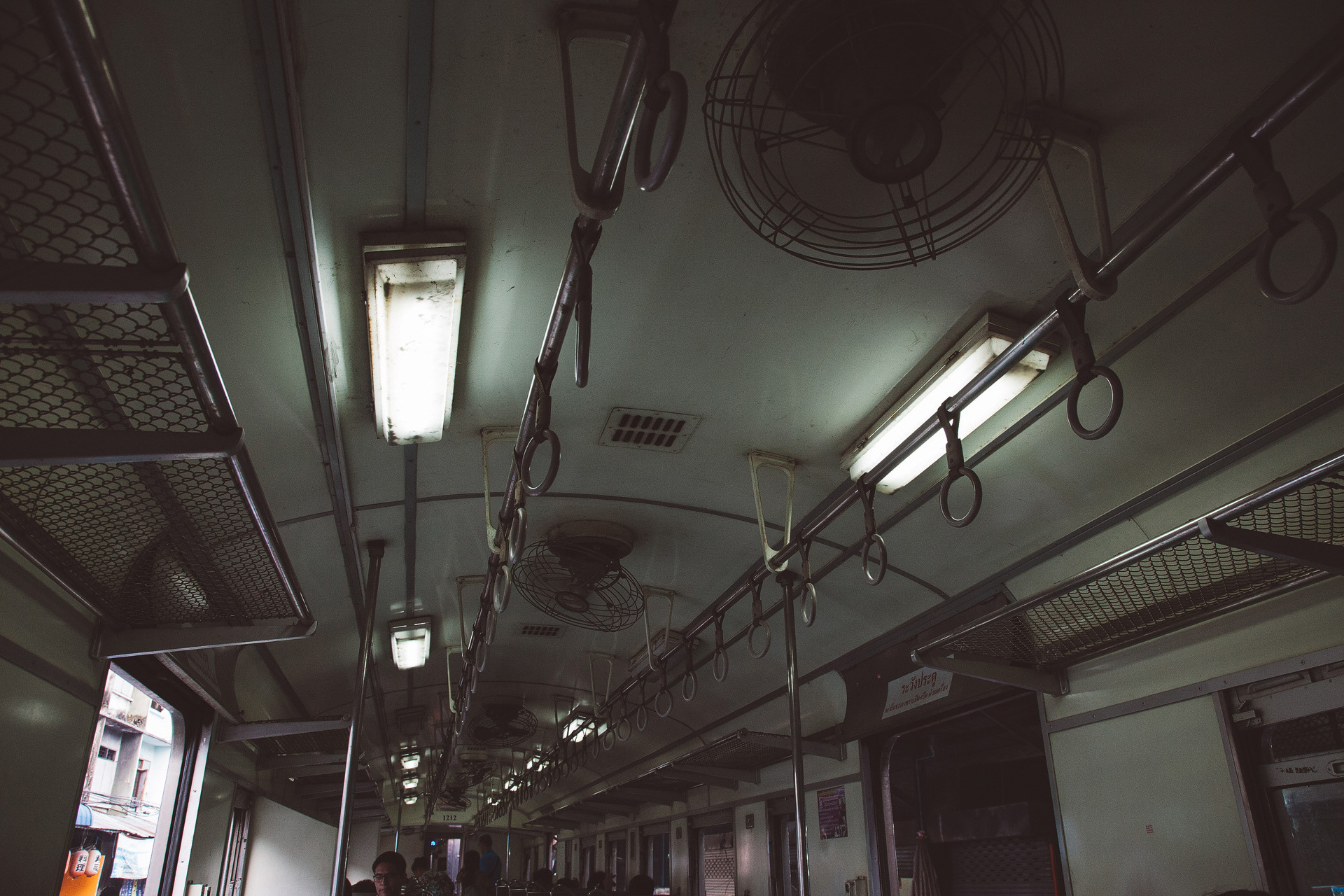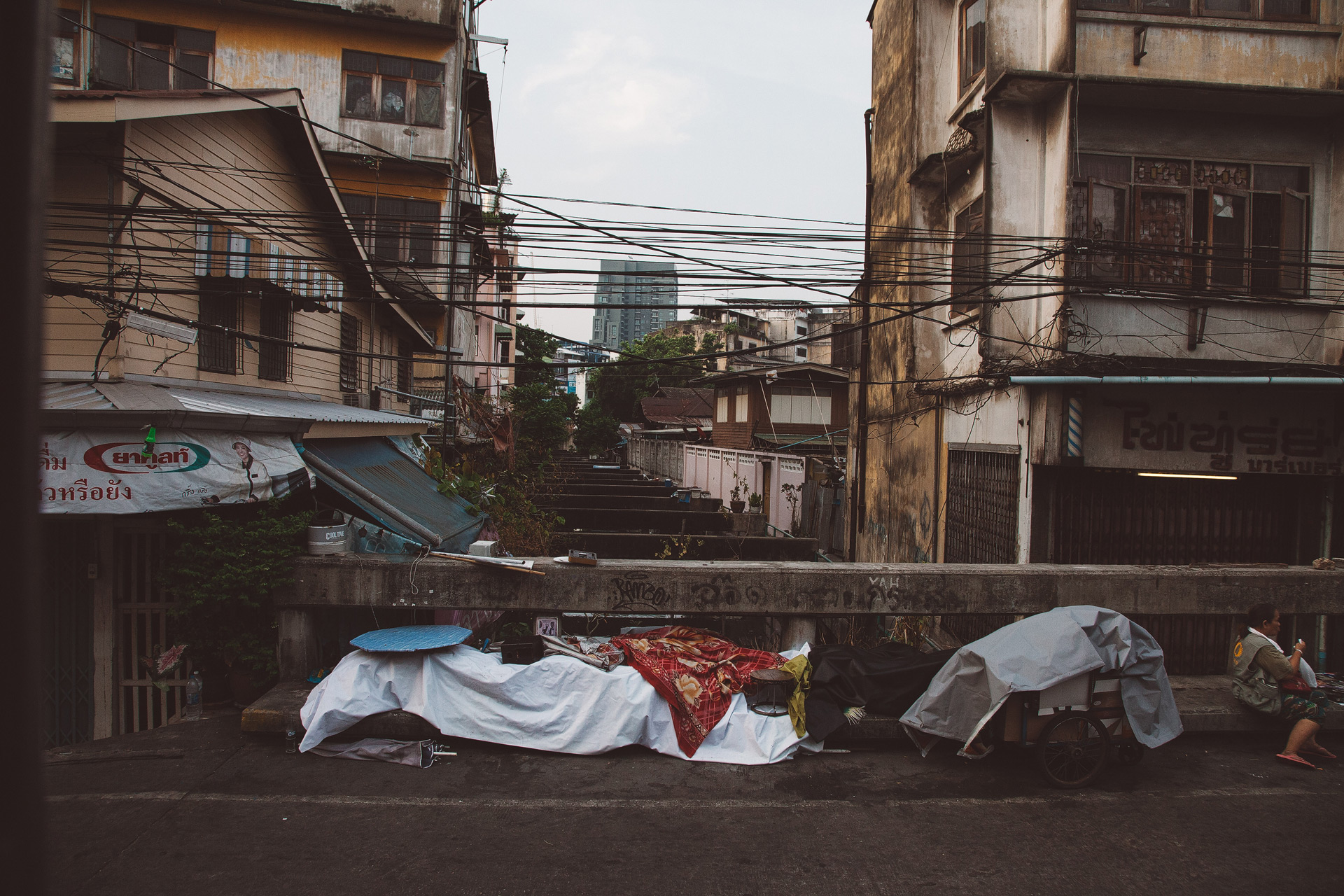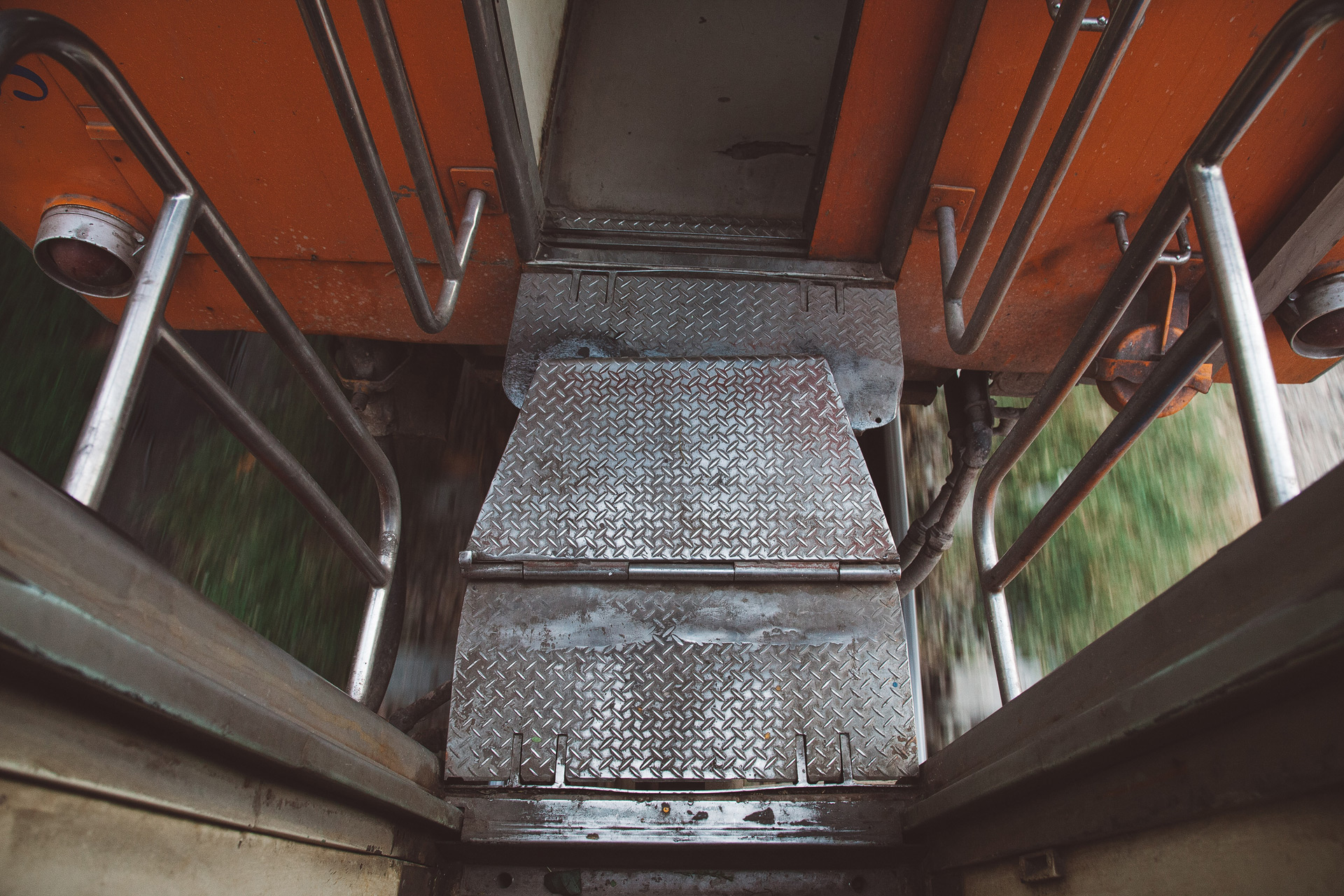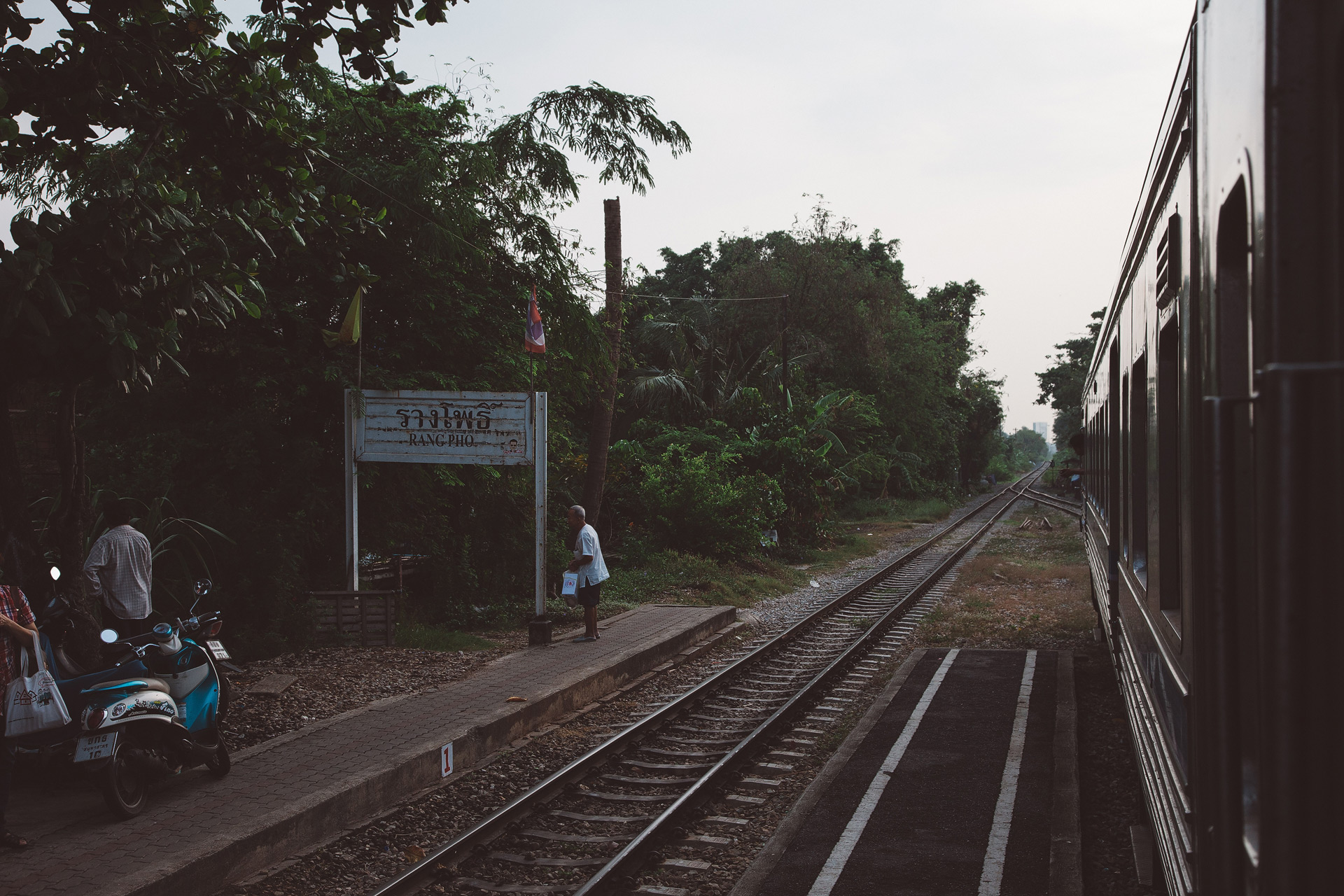 I read somewhere that The State Railway of Thailand (SRT) keeps on losing money every year. But what would the people do if they couldn't afford the trains anymore to get into Bangkok?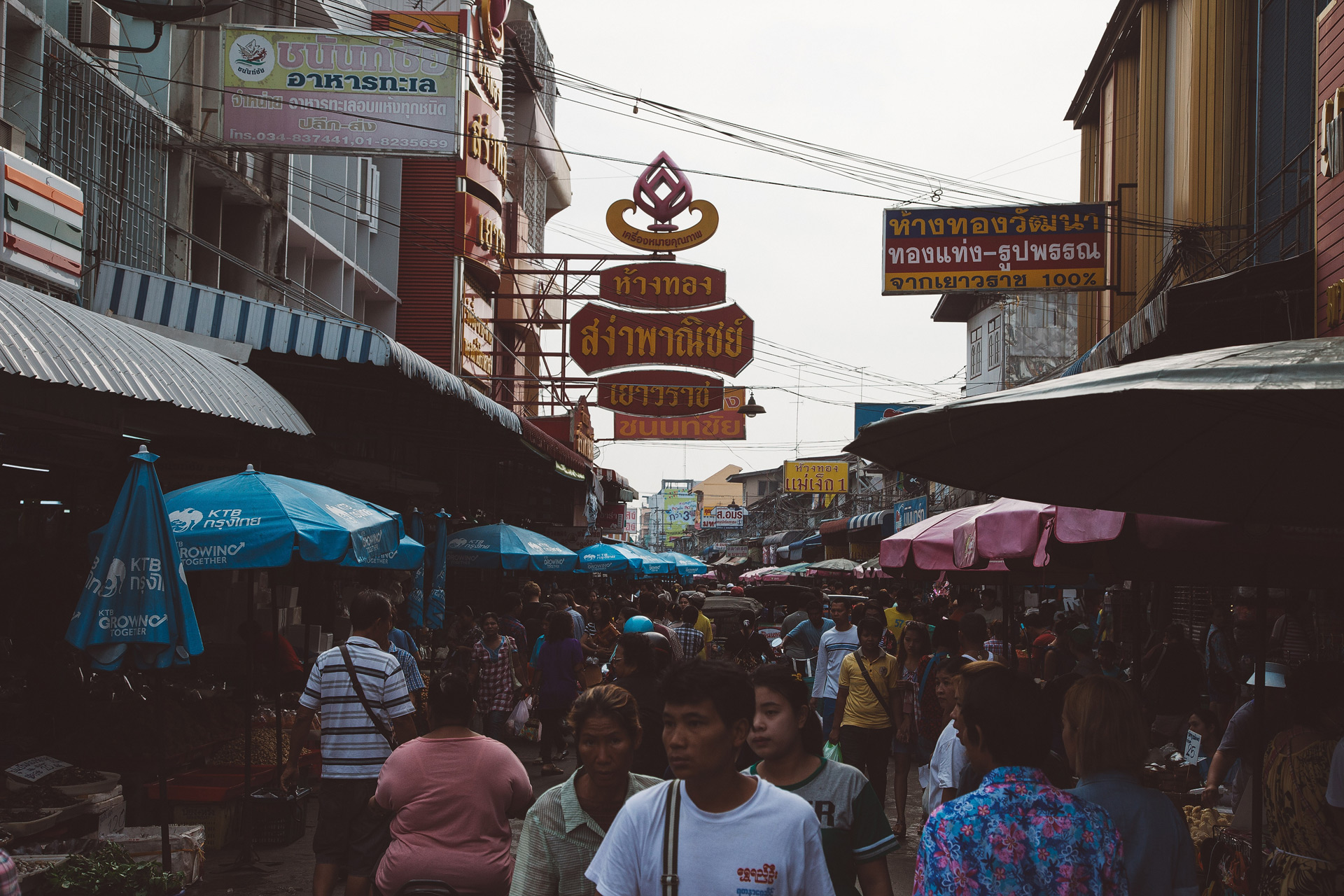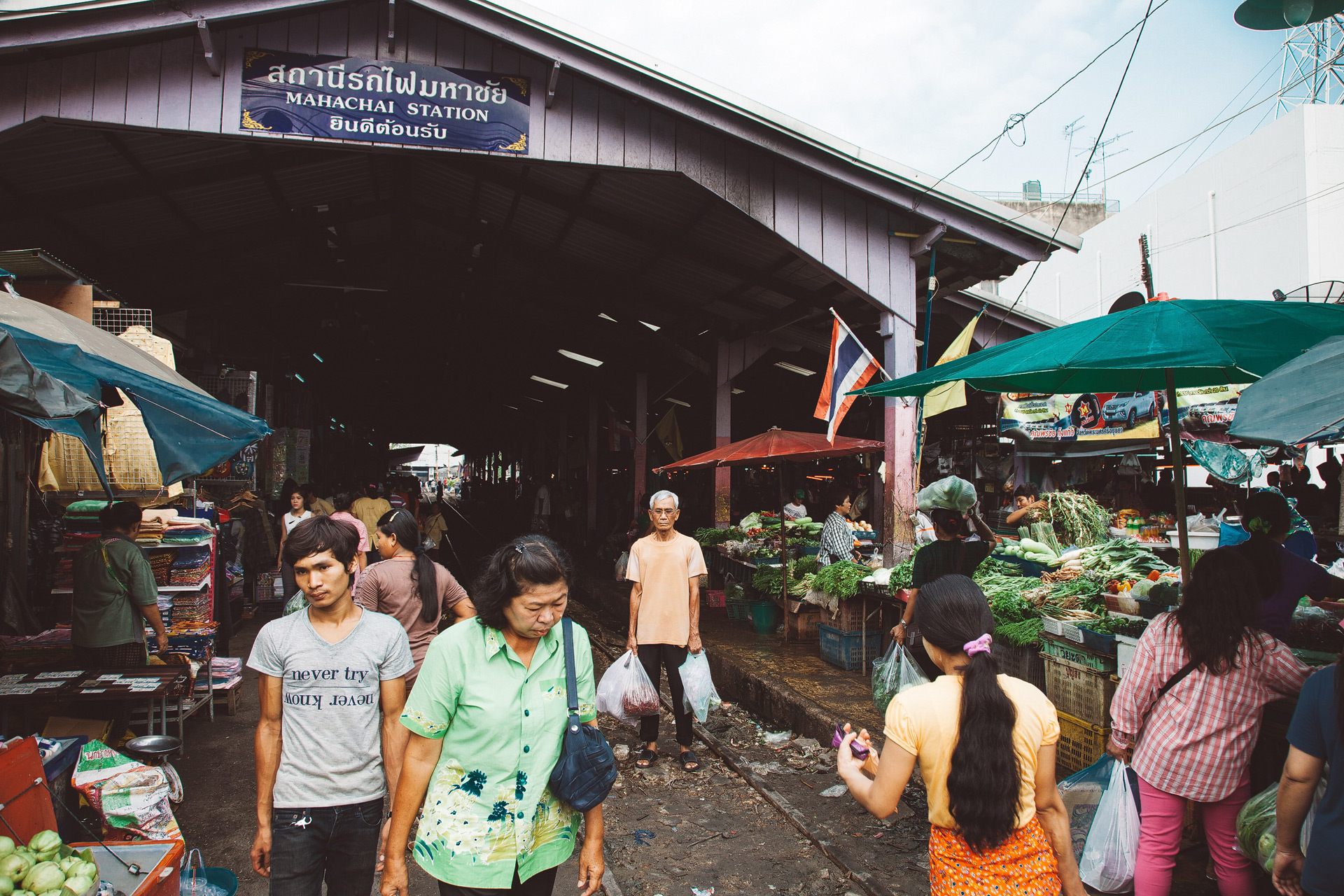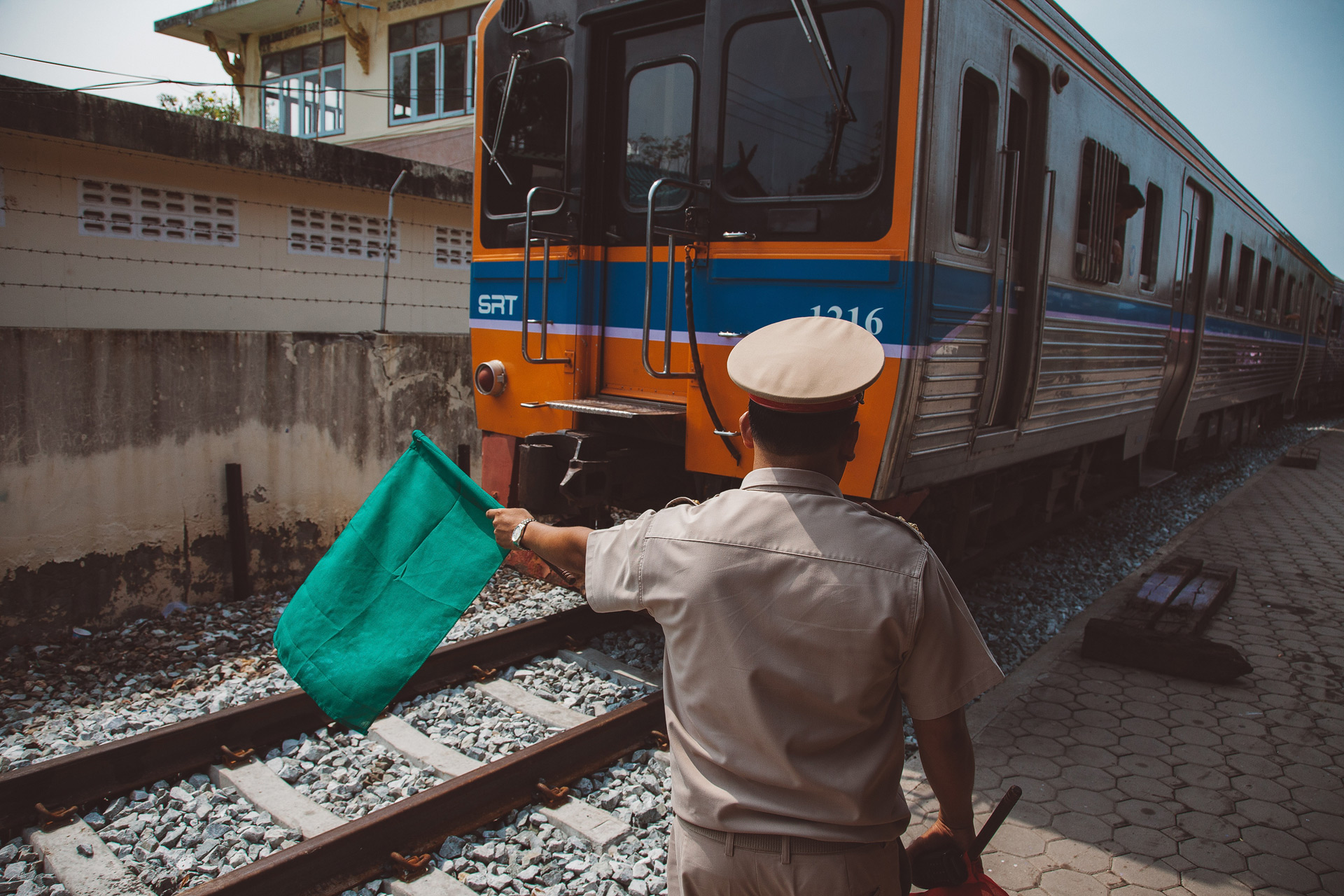 We continued by train and got to see where our salt comes from.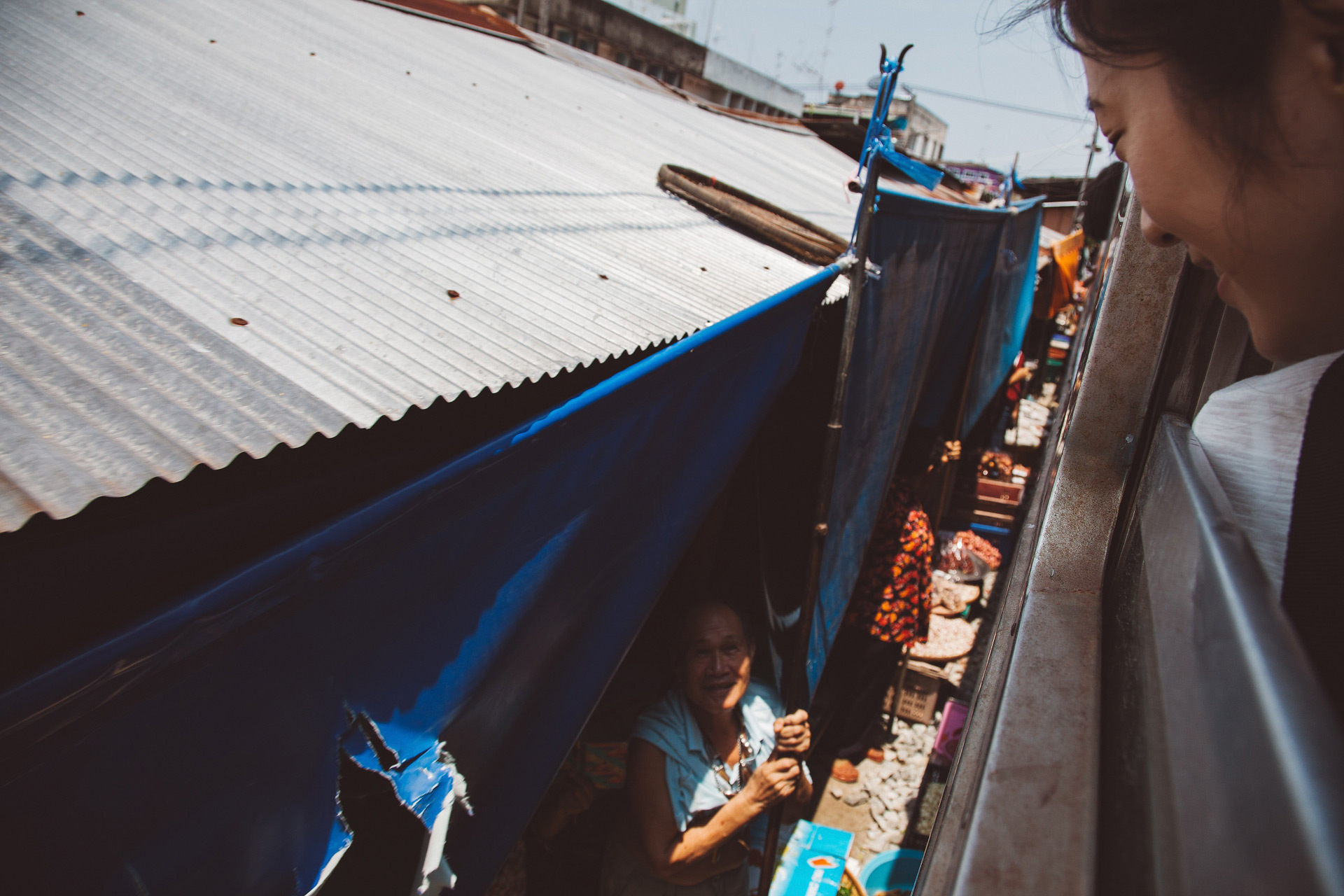 When the train comes through, the market put the roofs aside so the train can pass.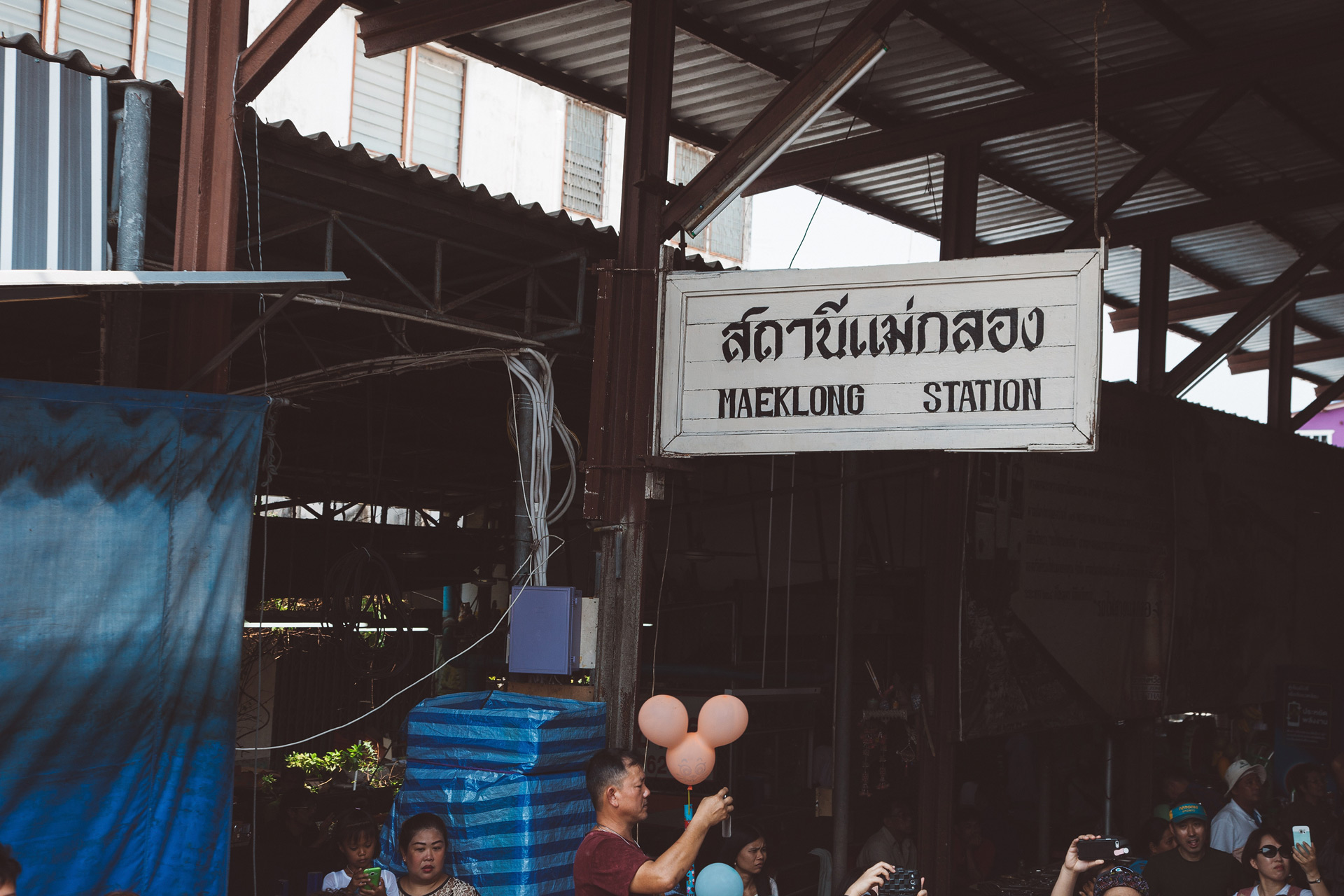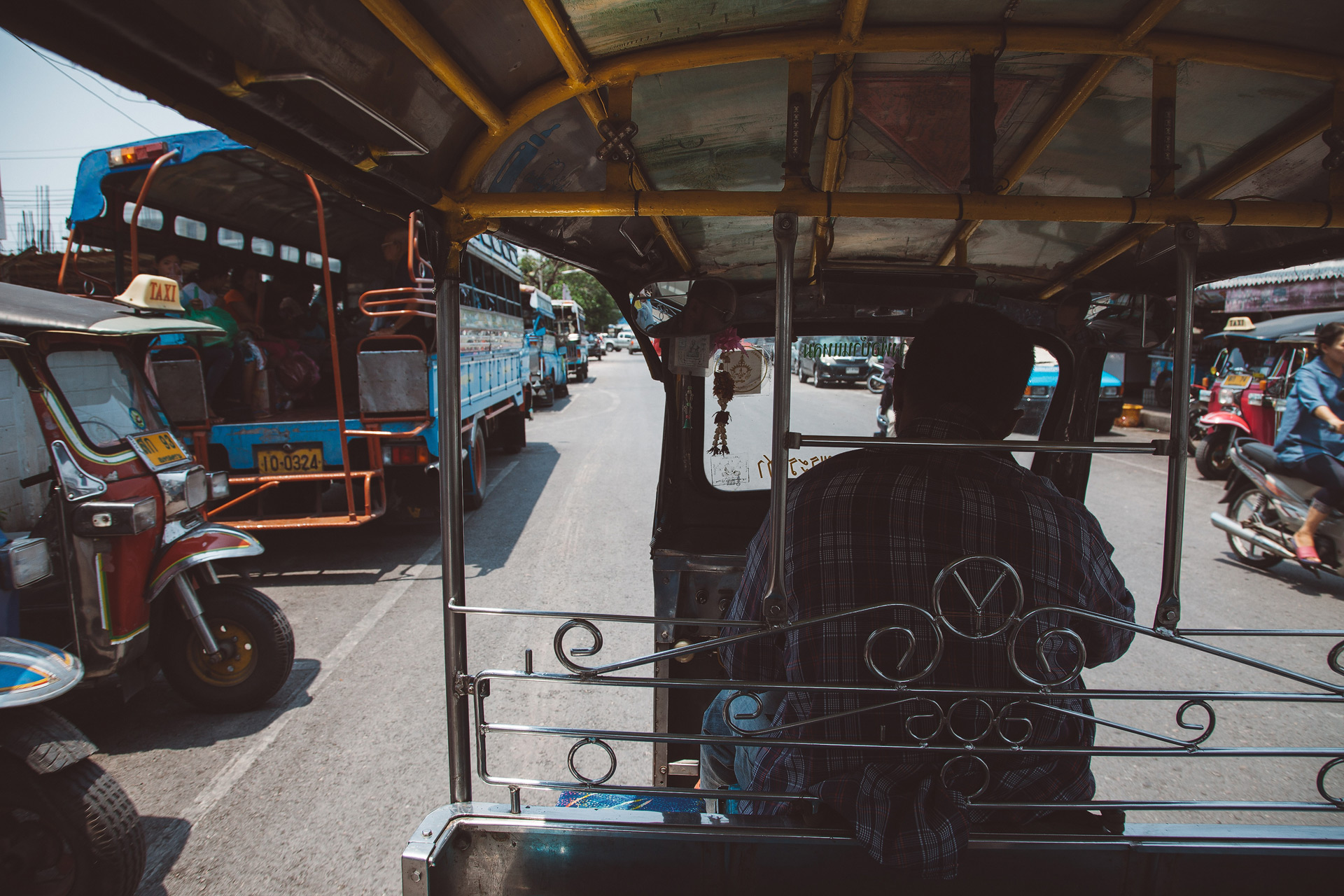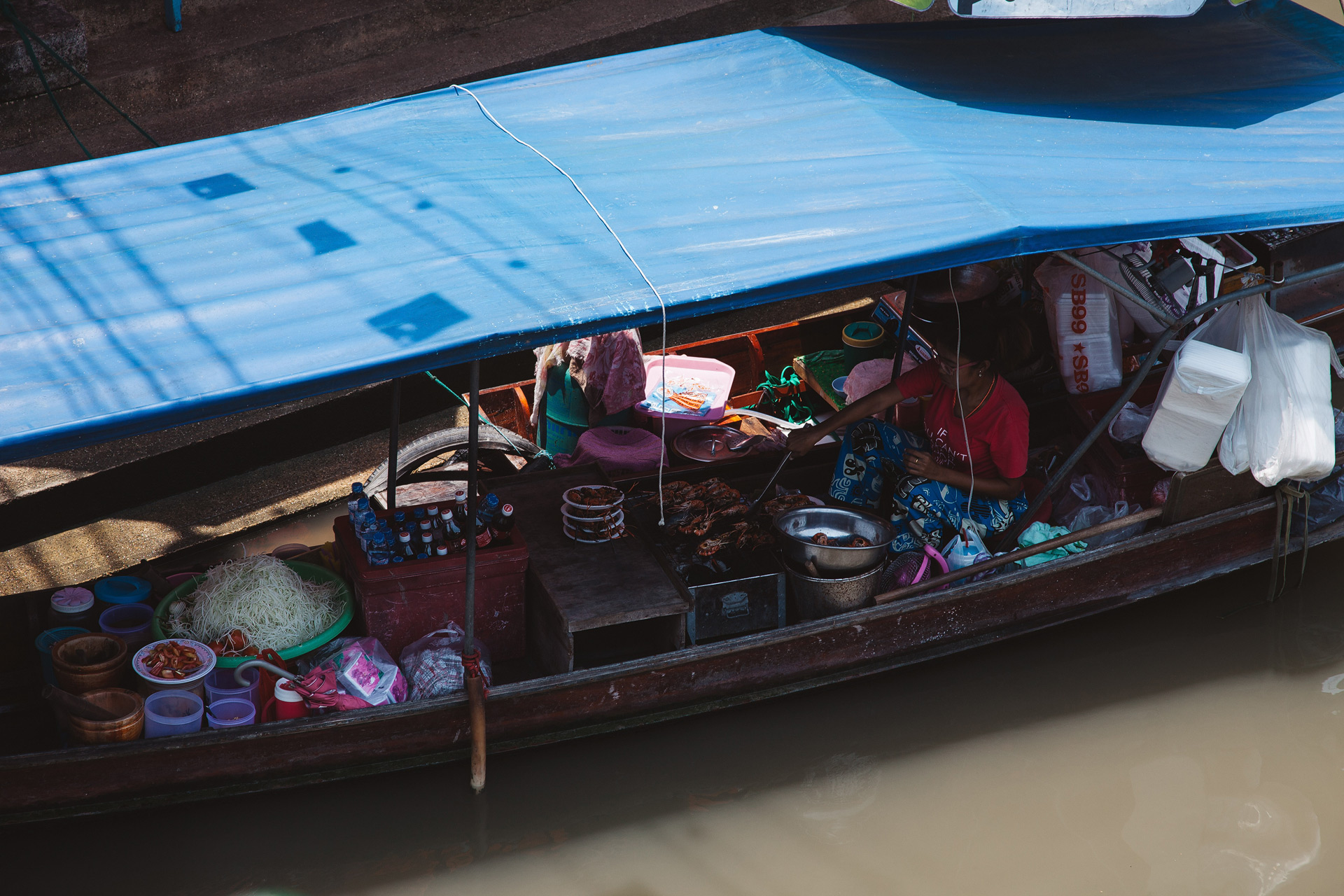 We took a van back to Bangkok.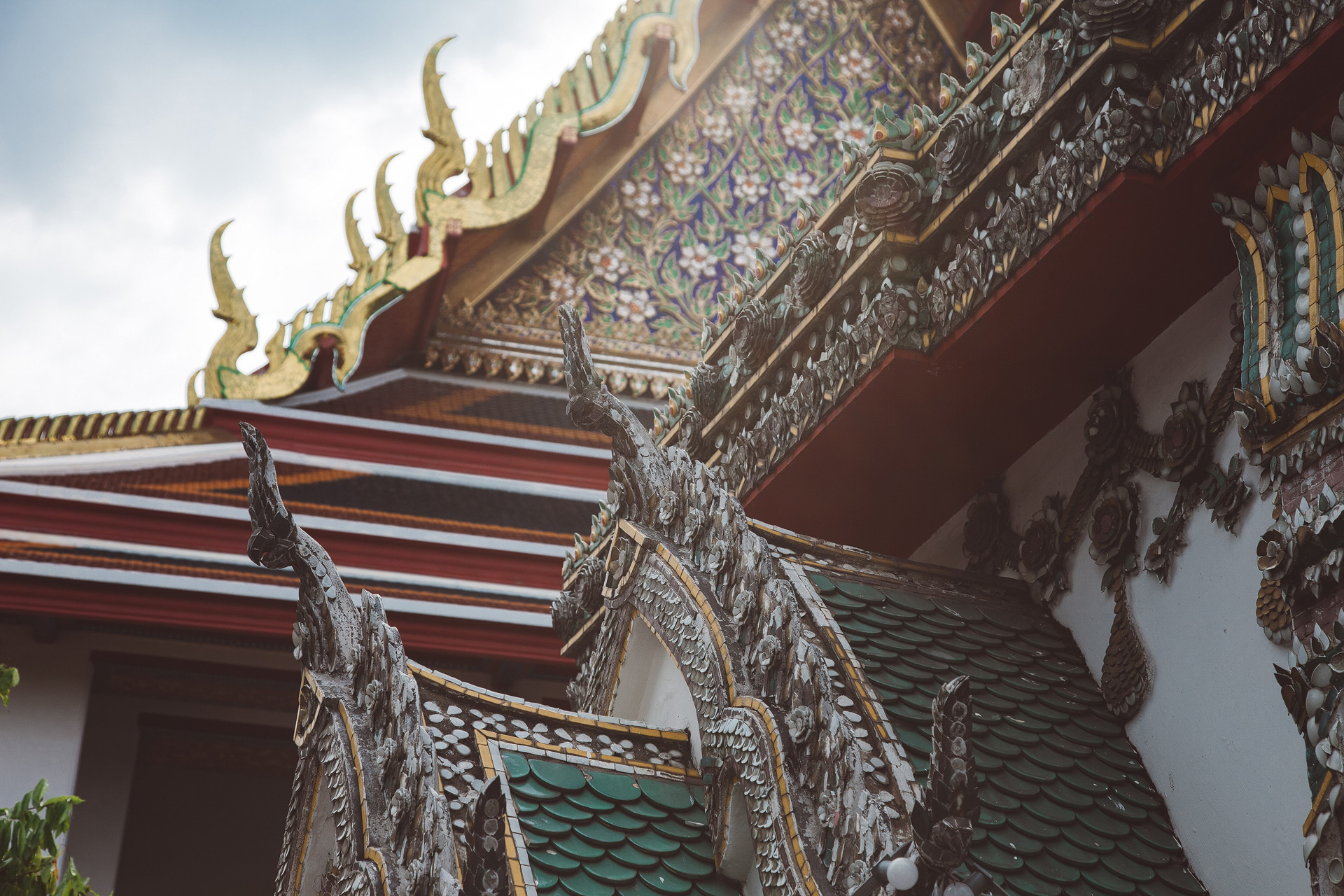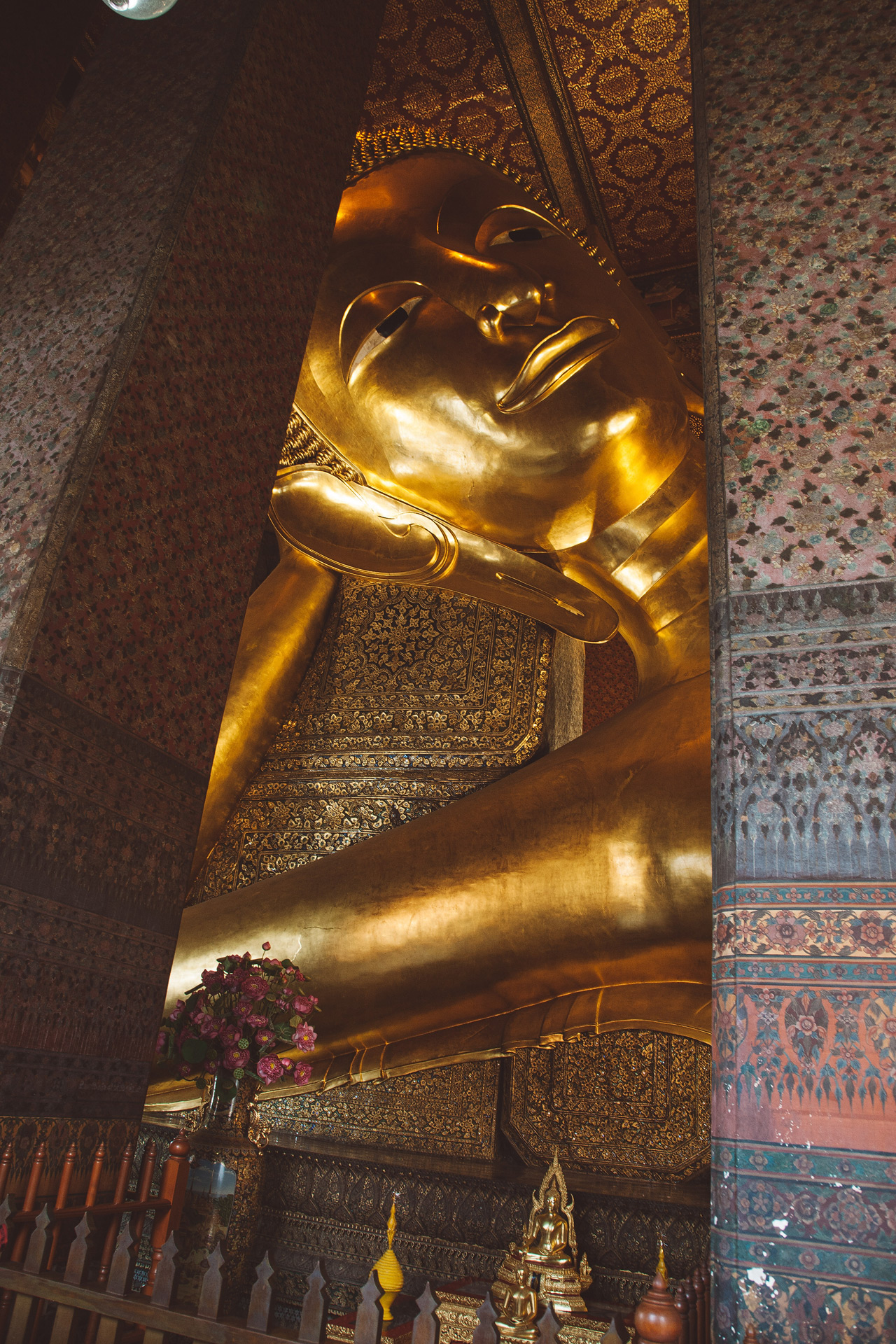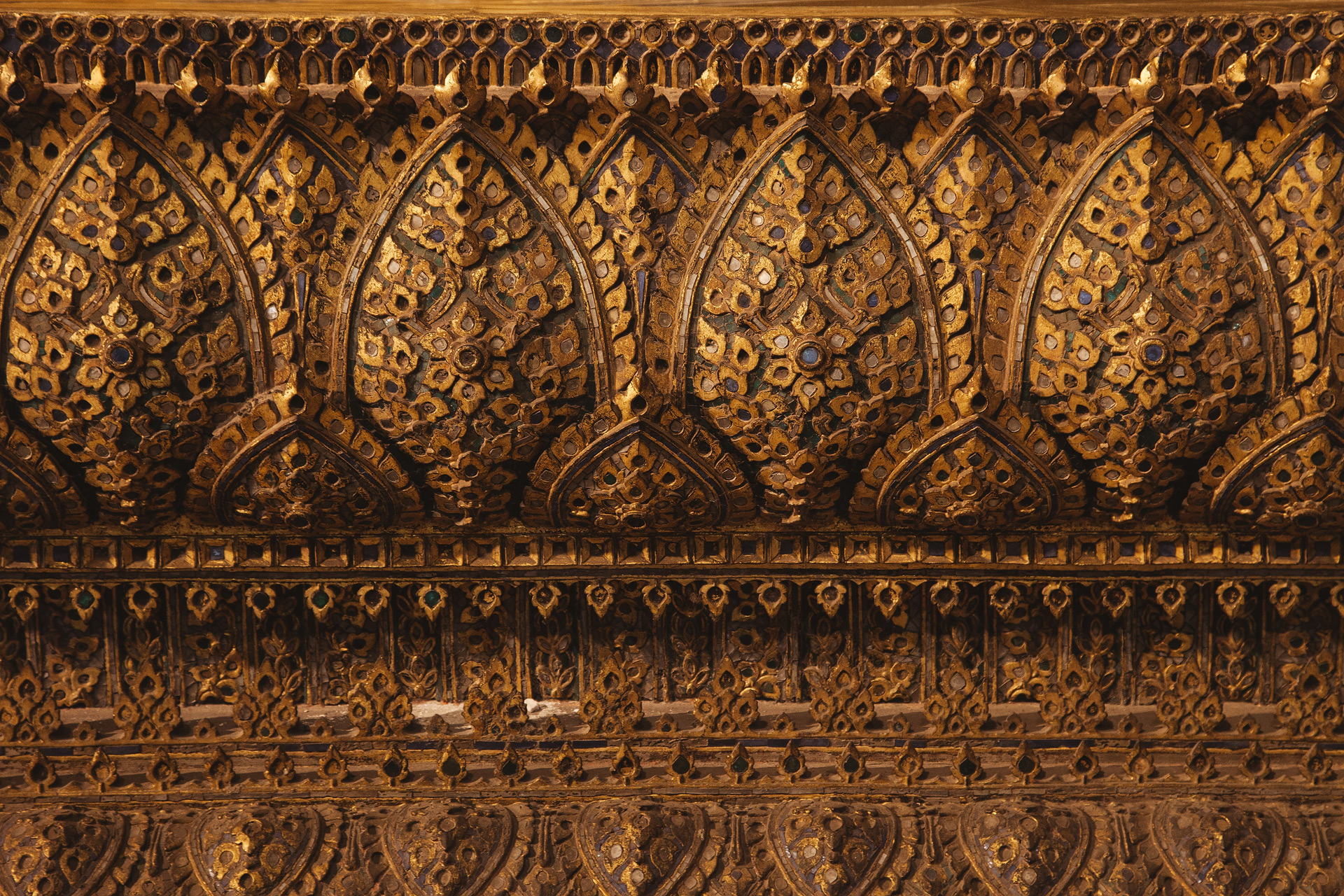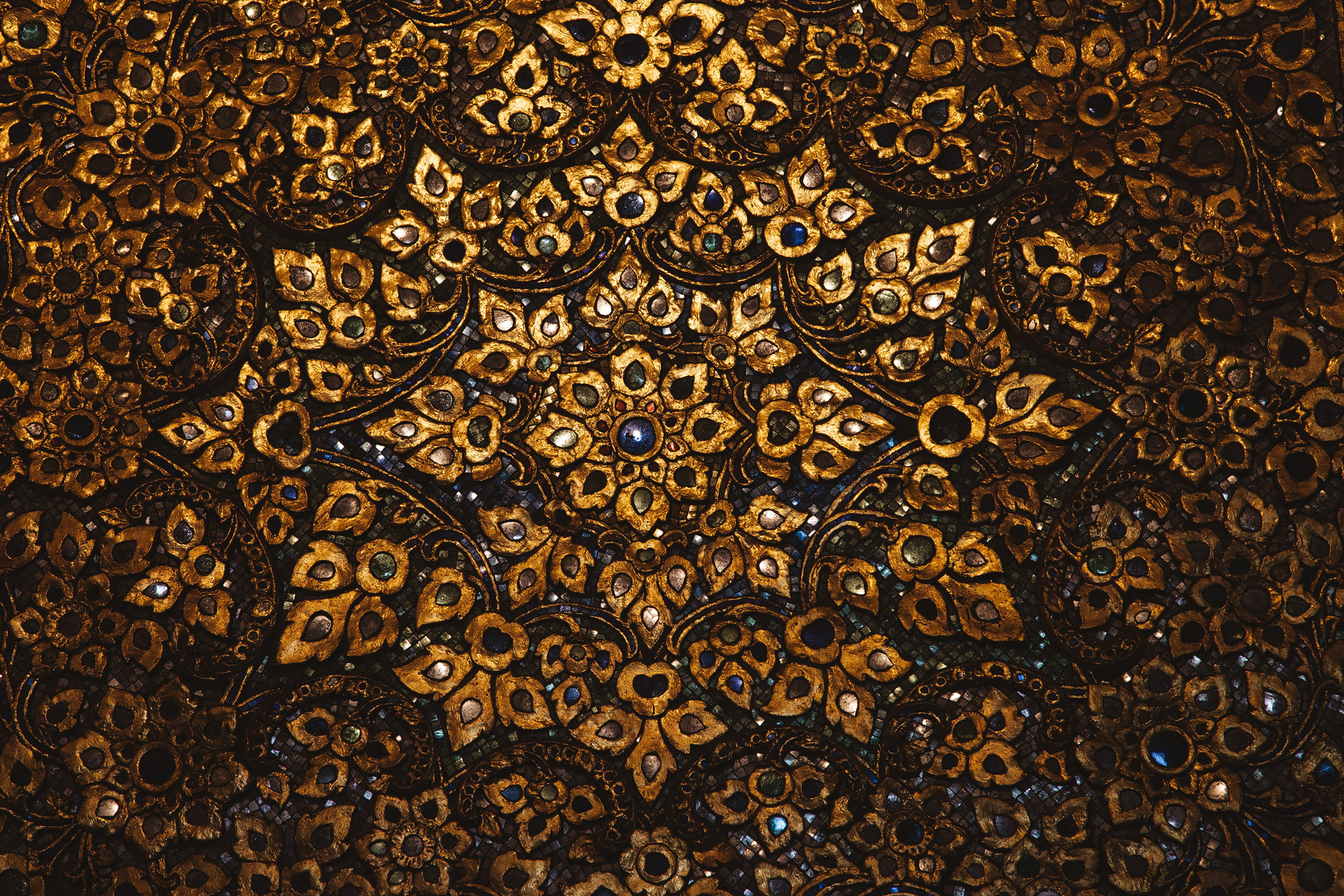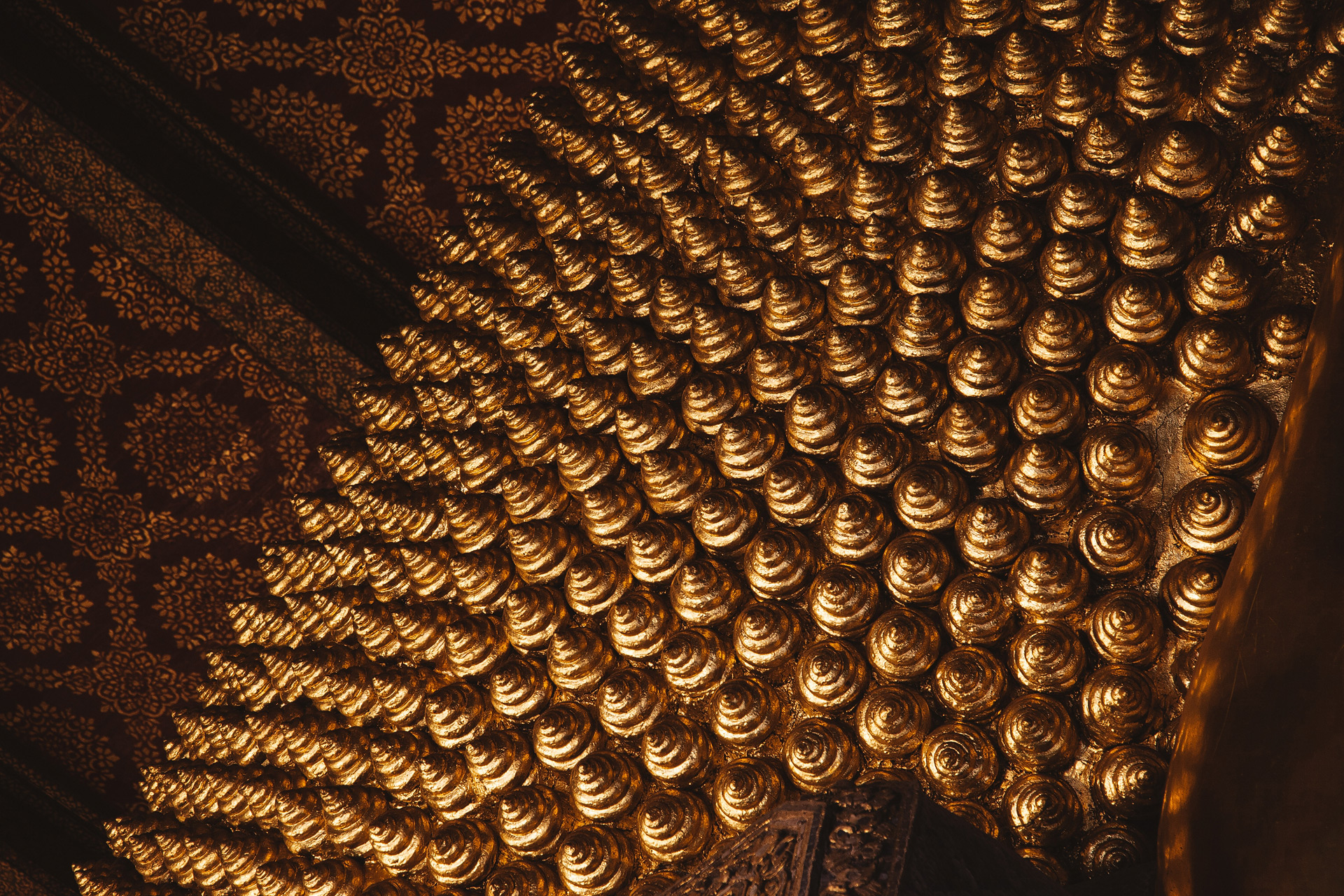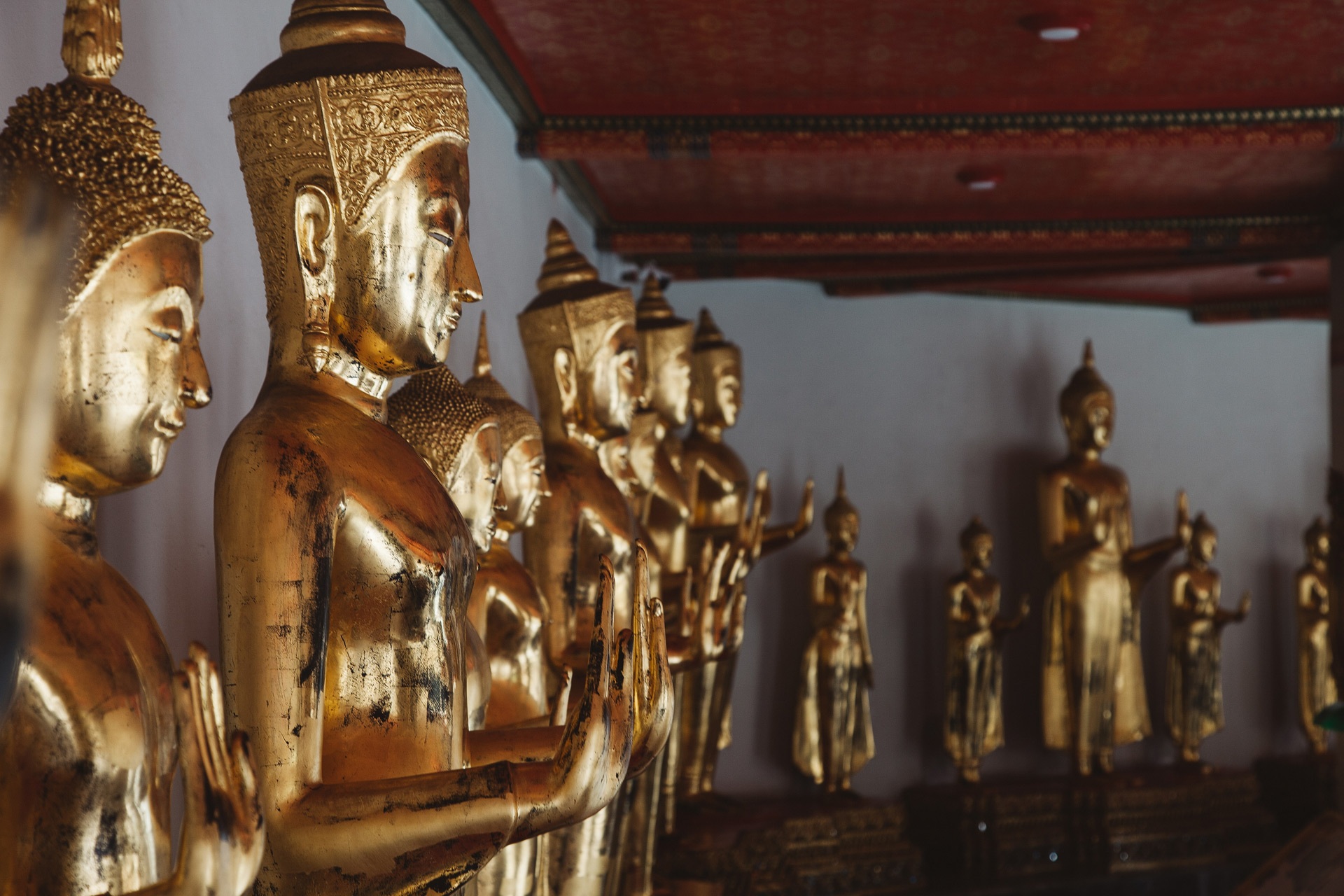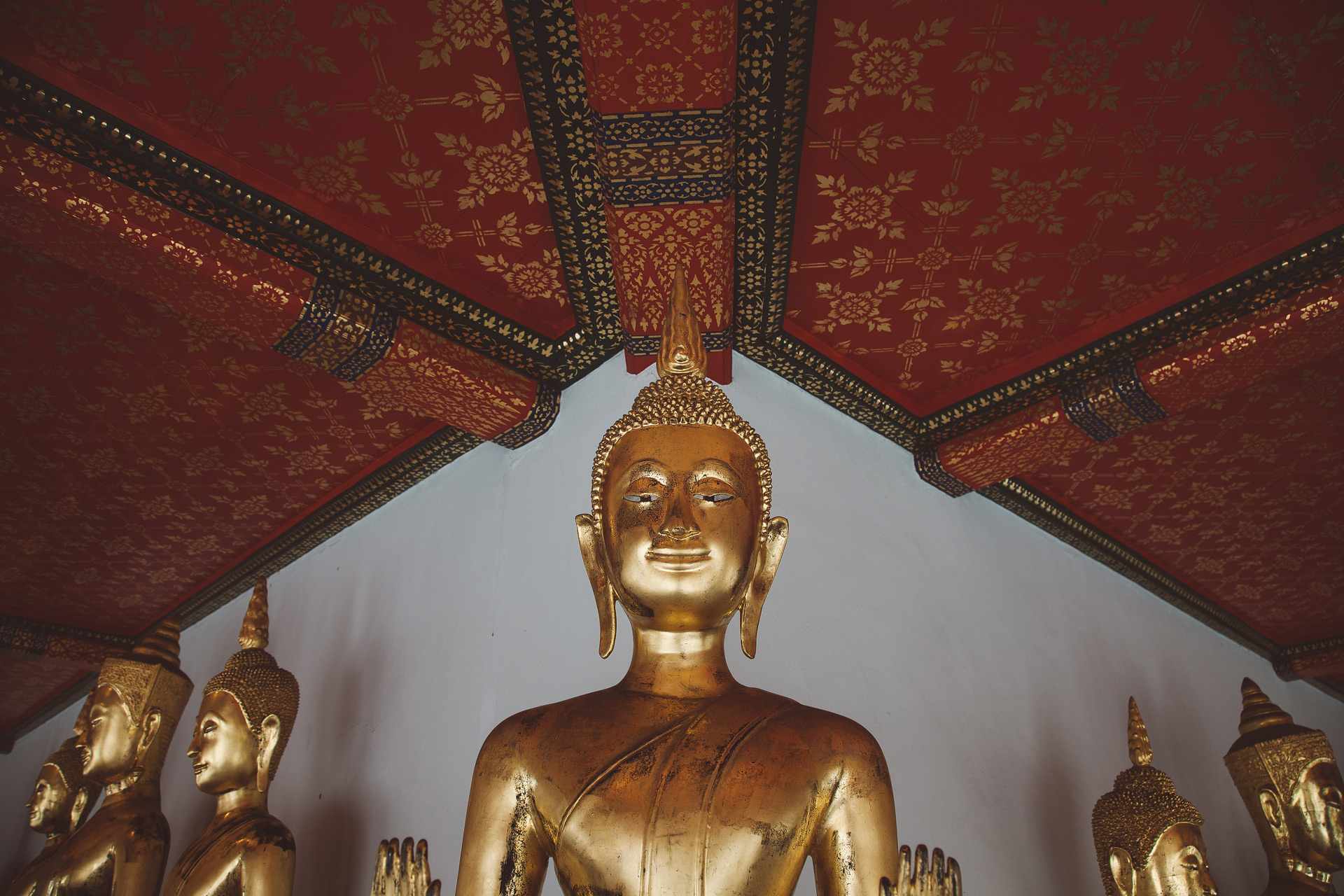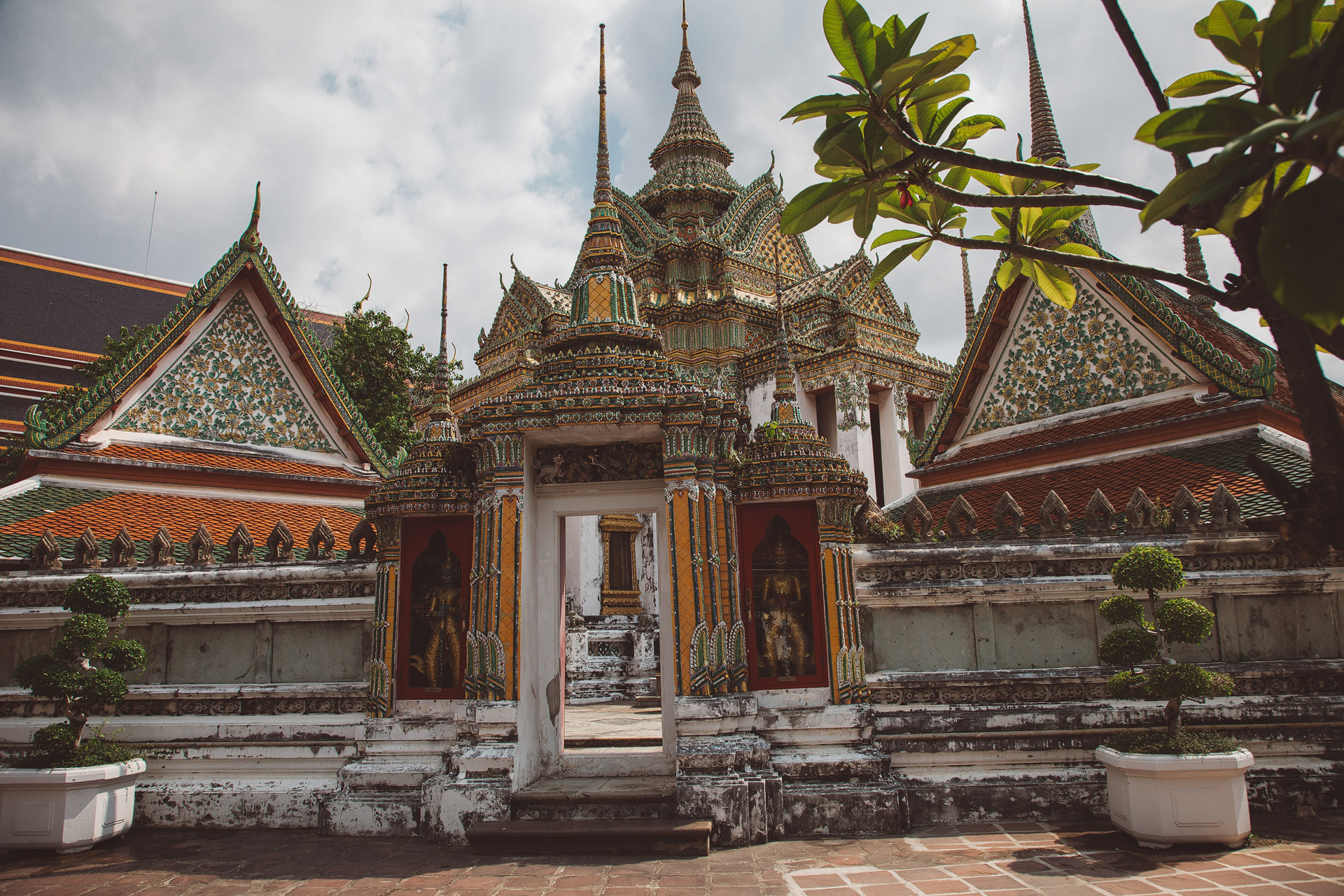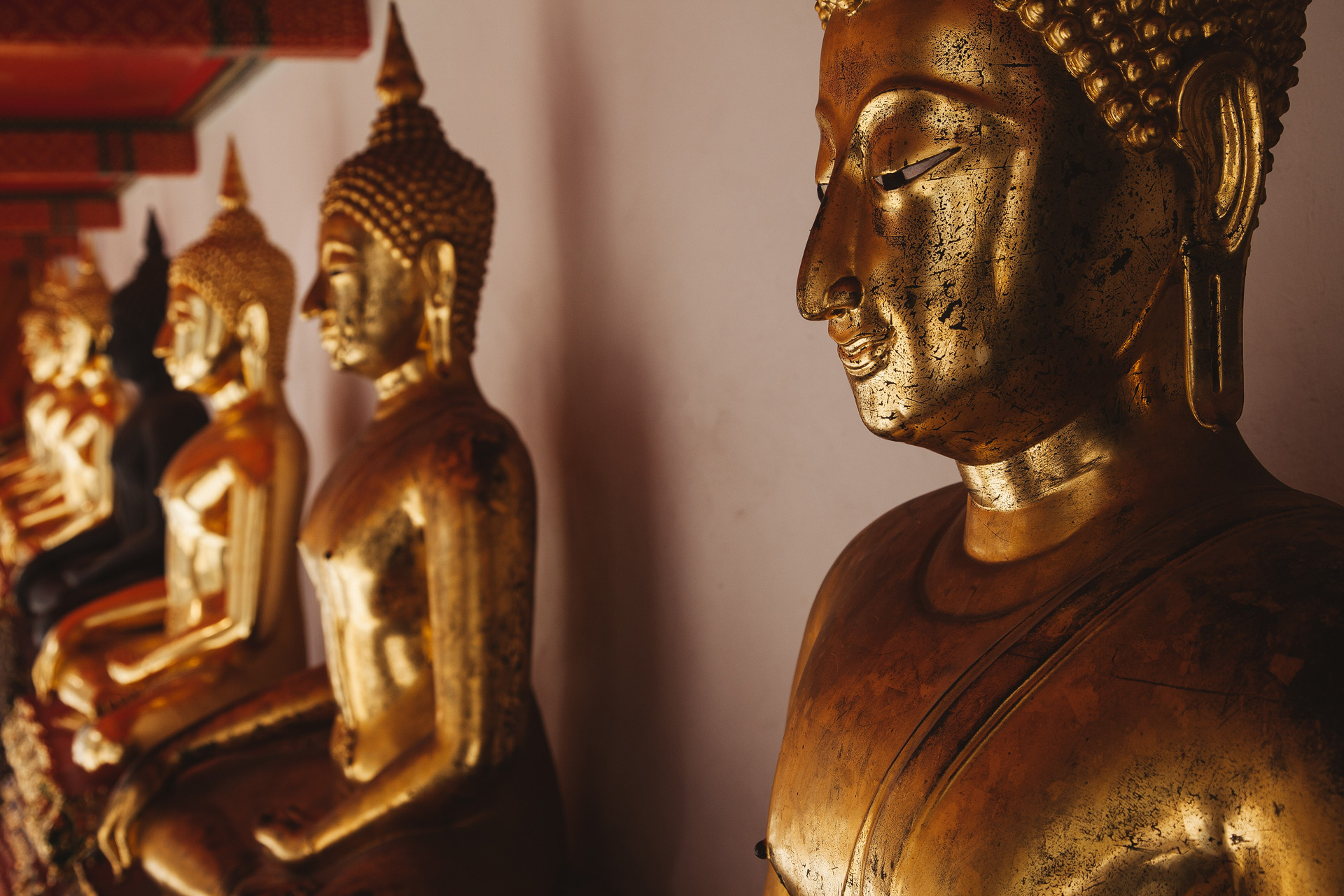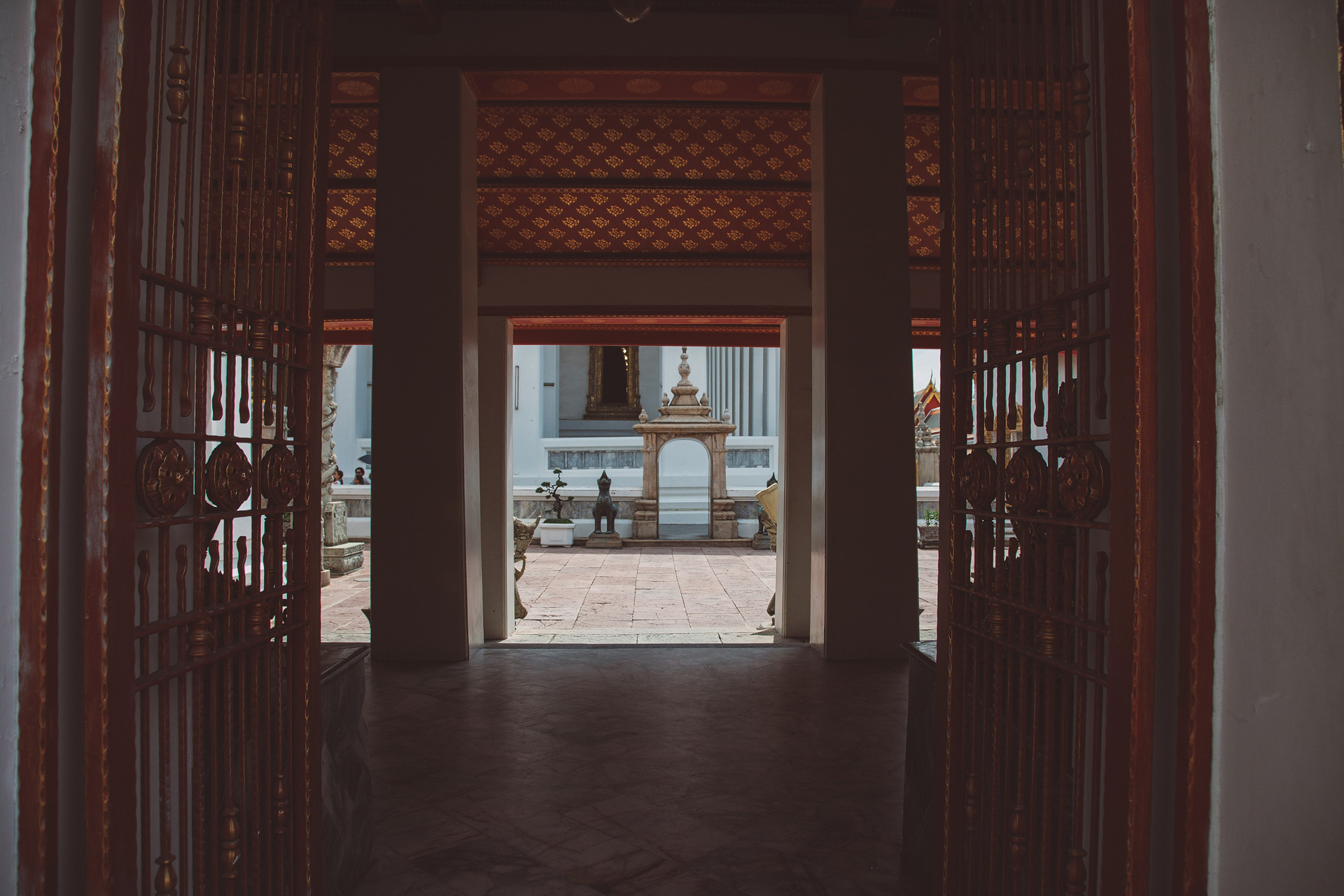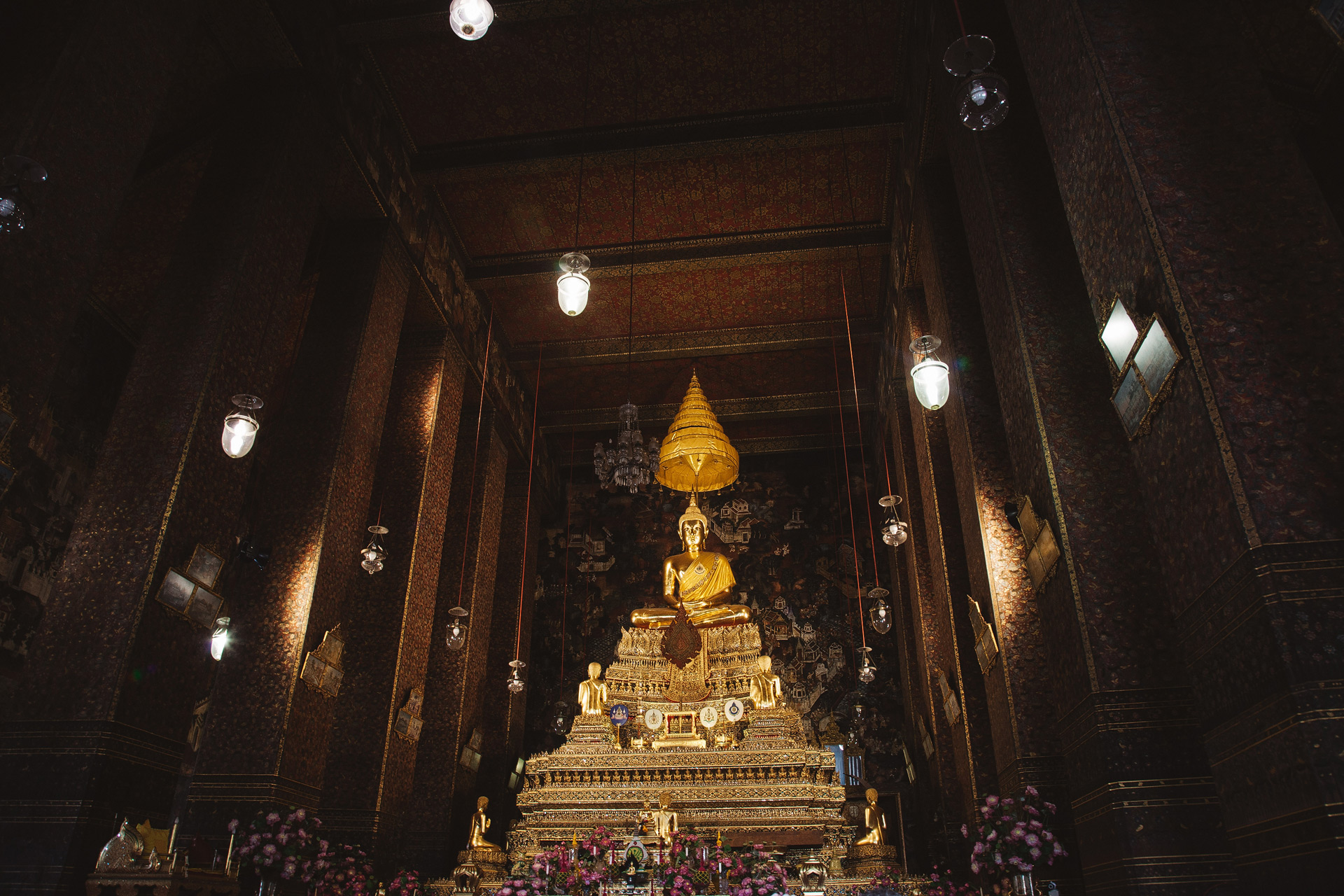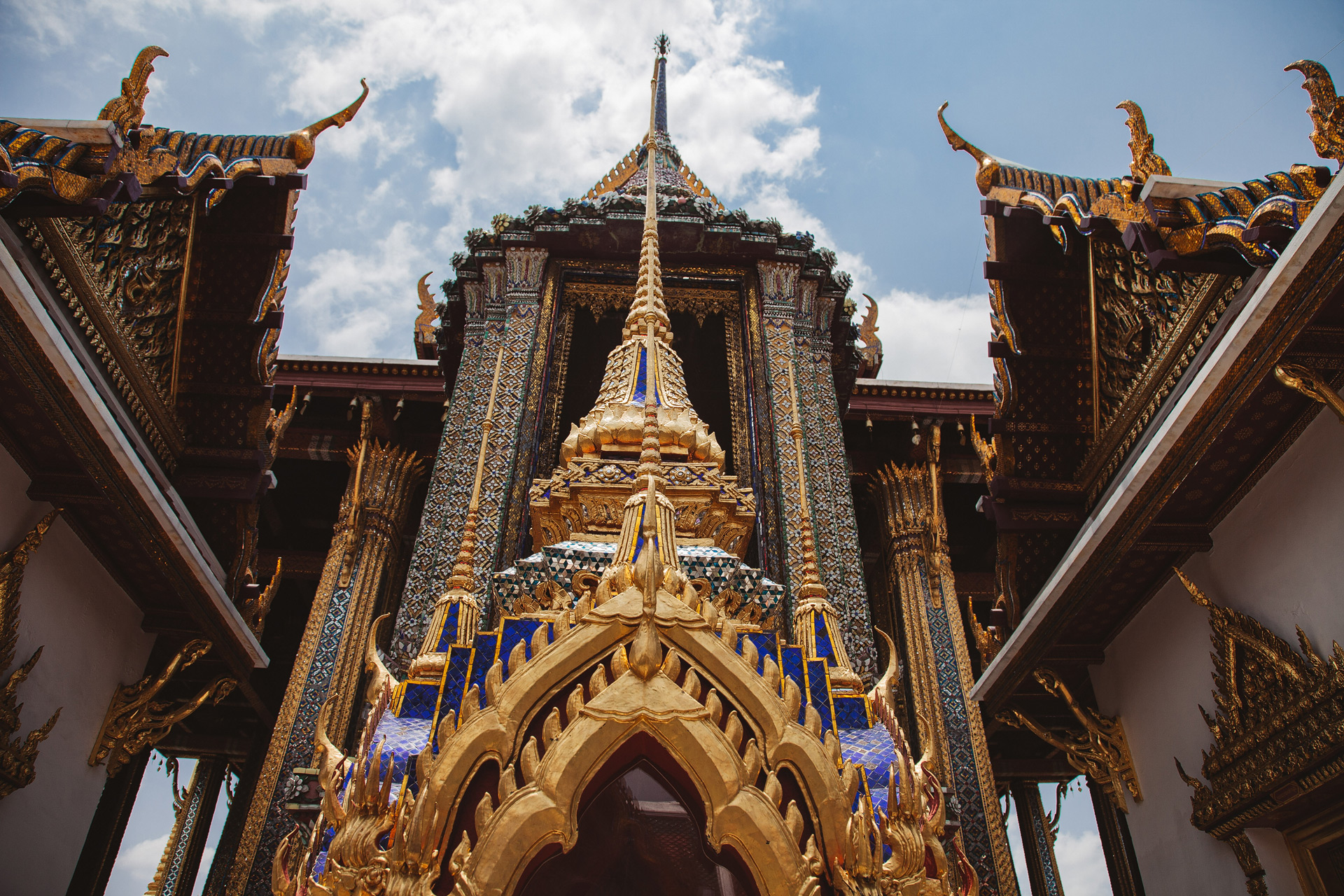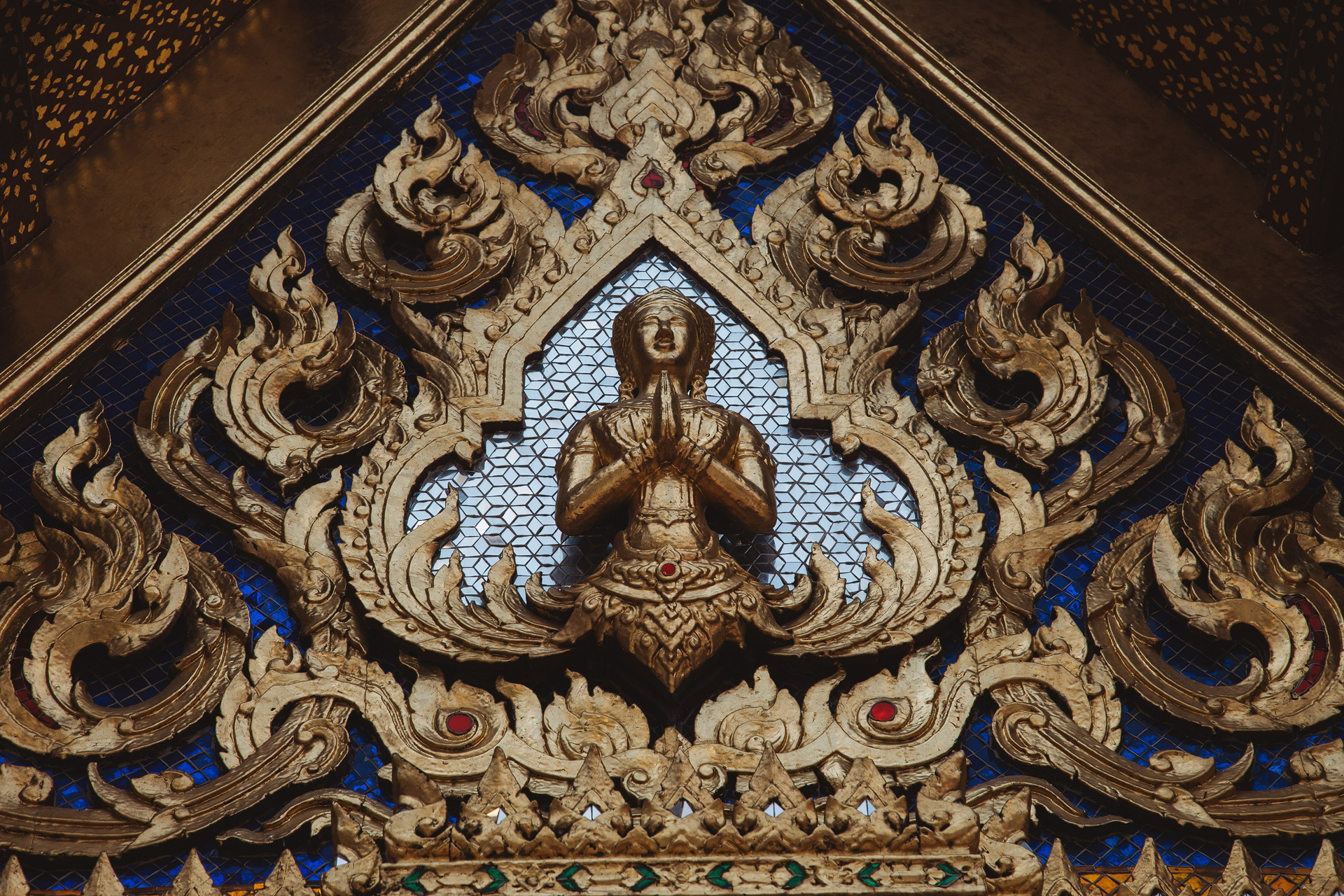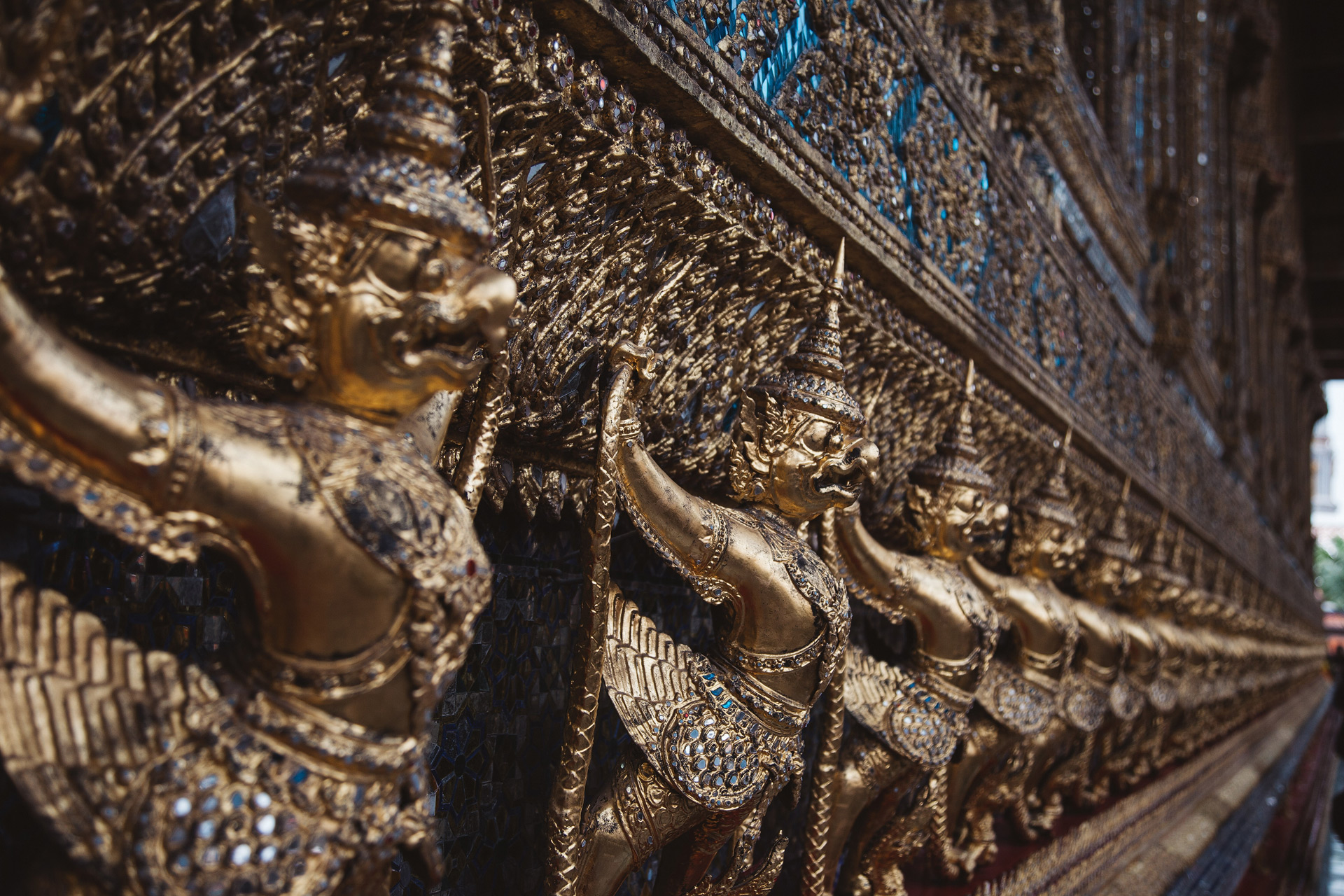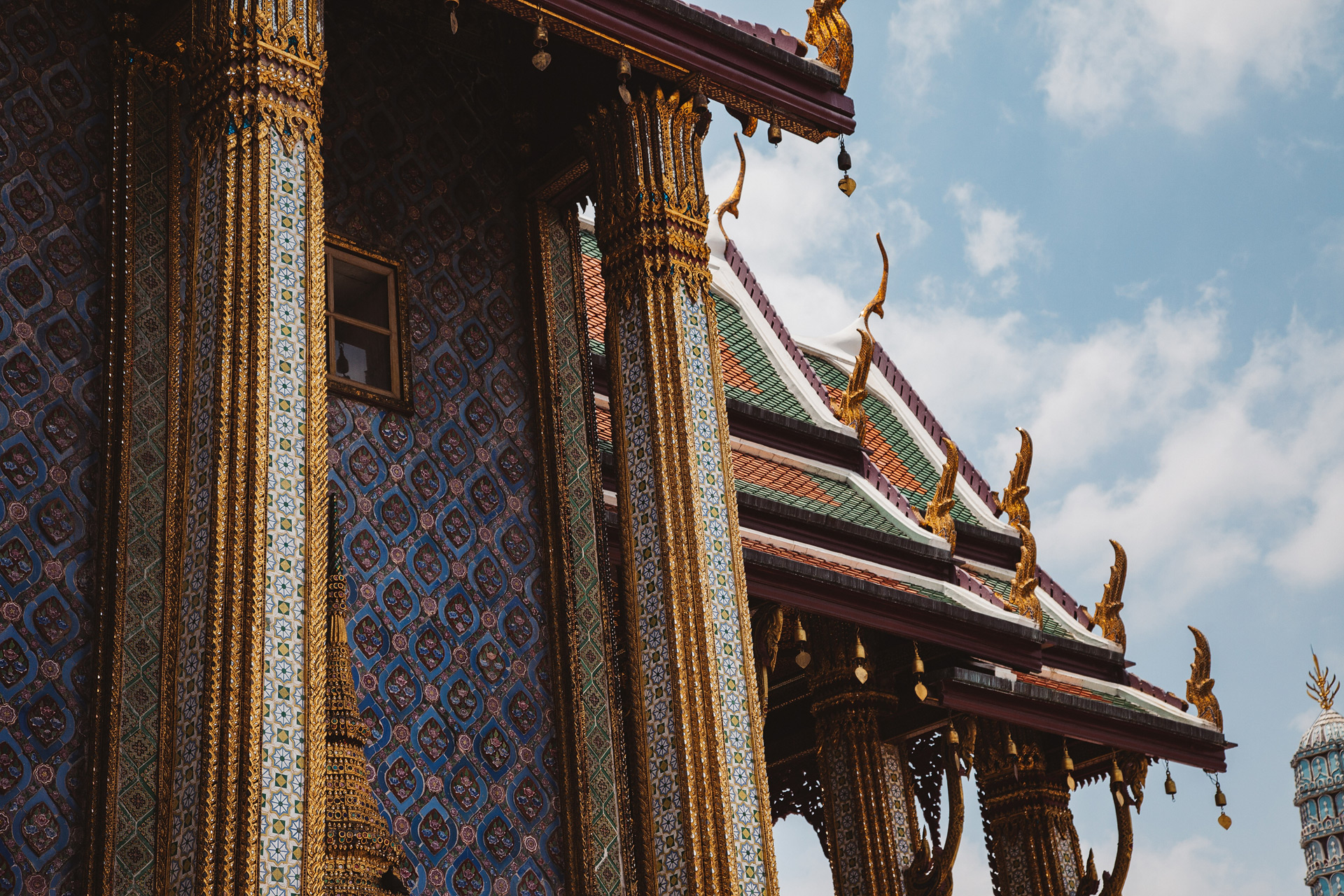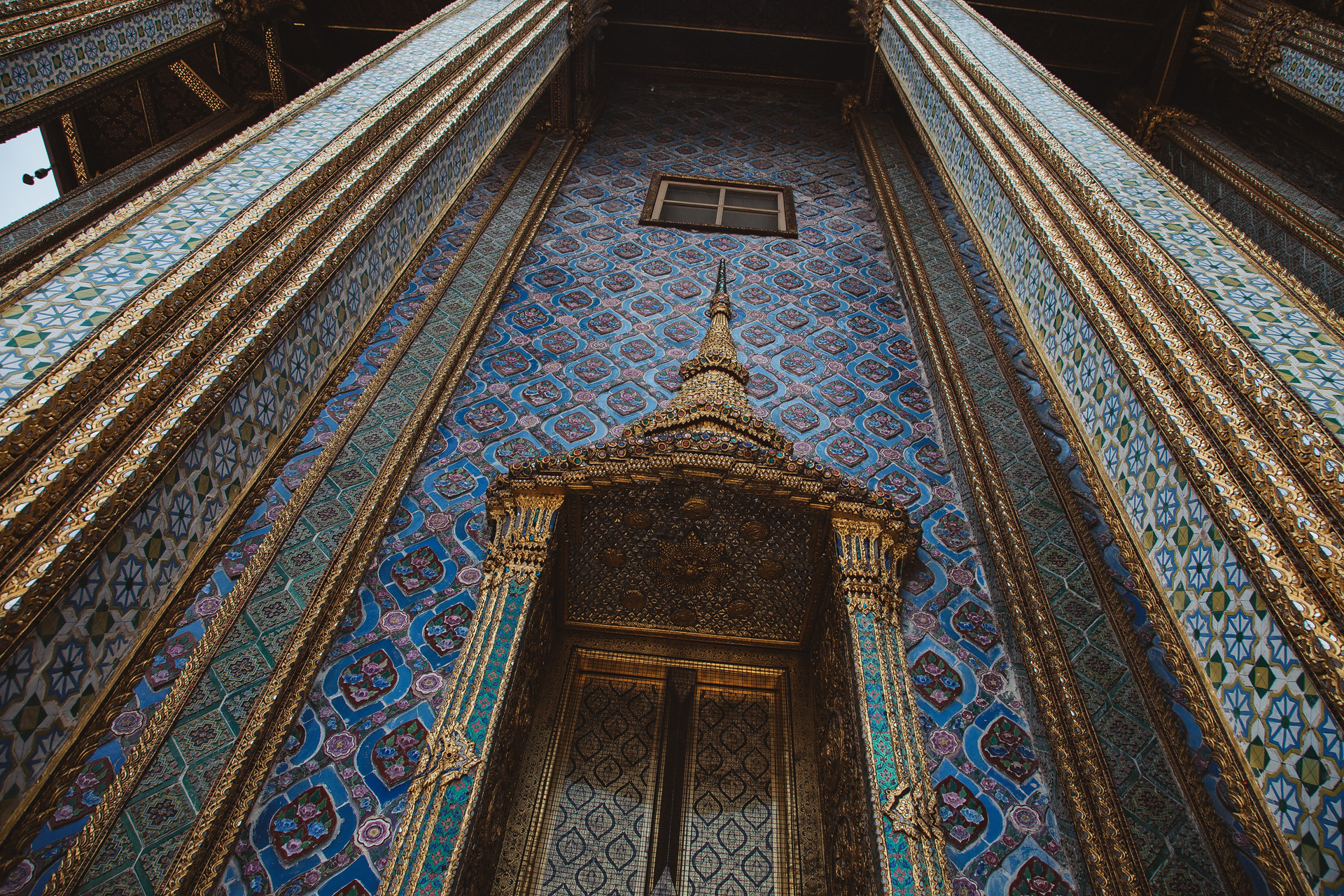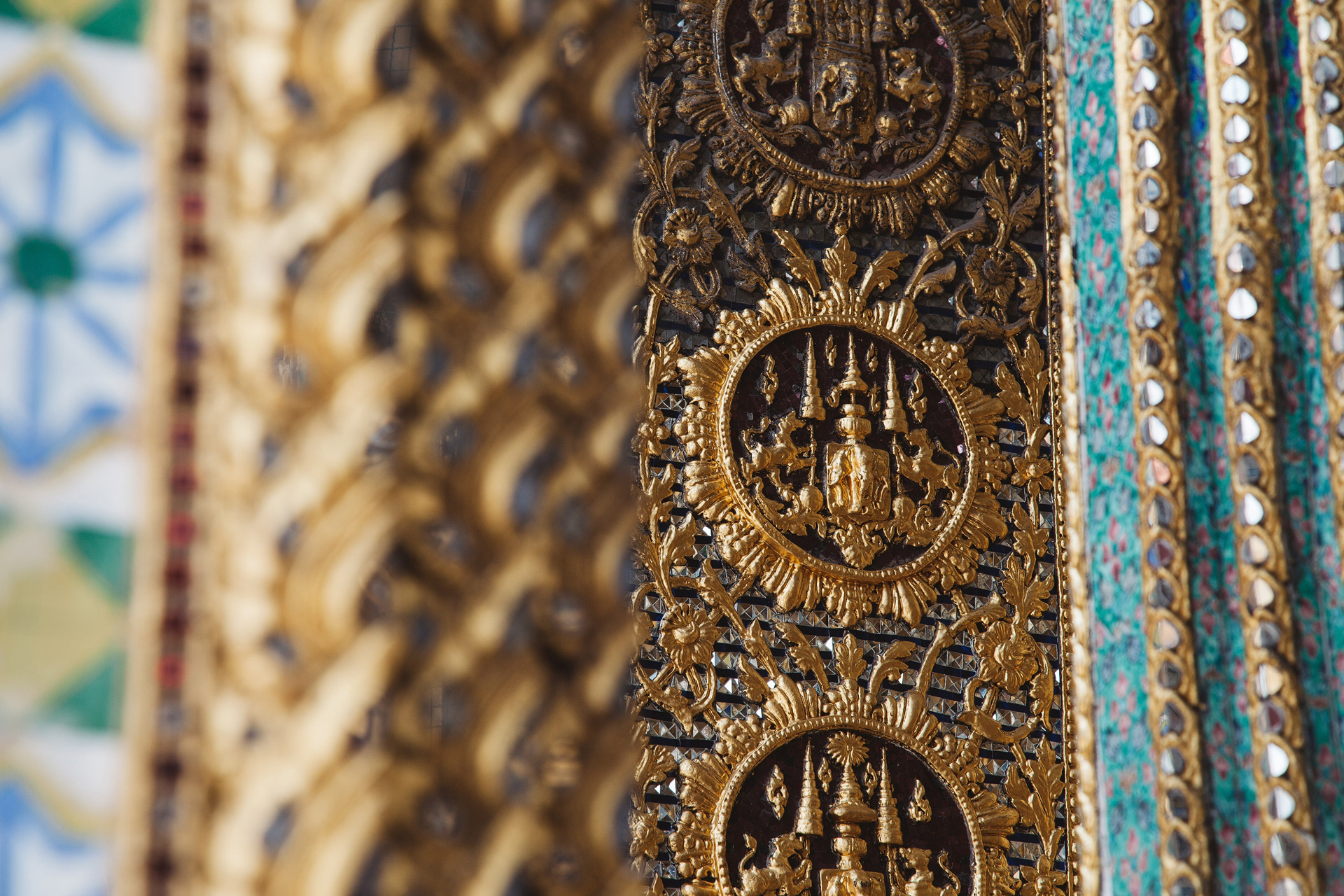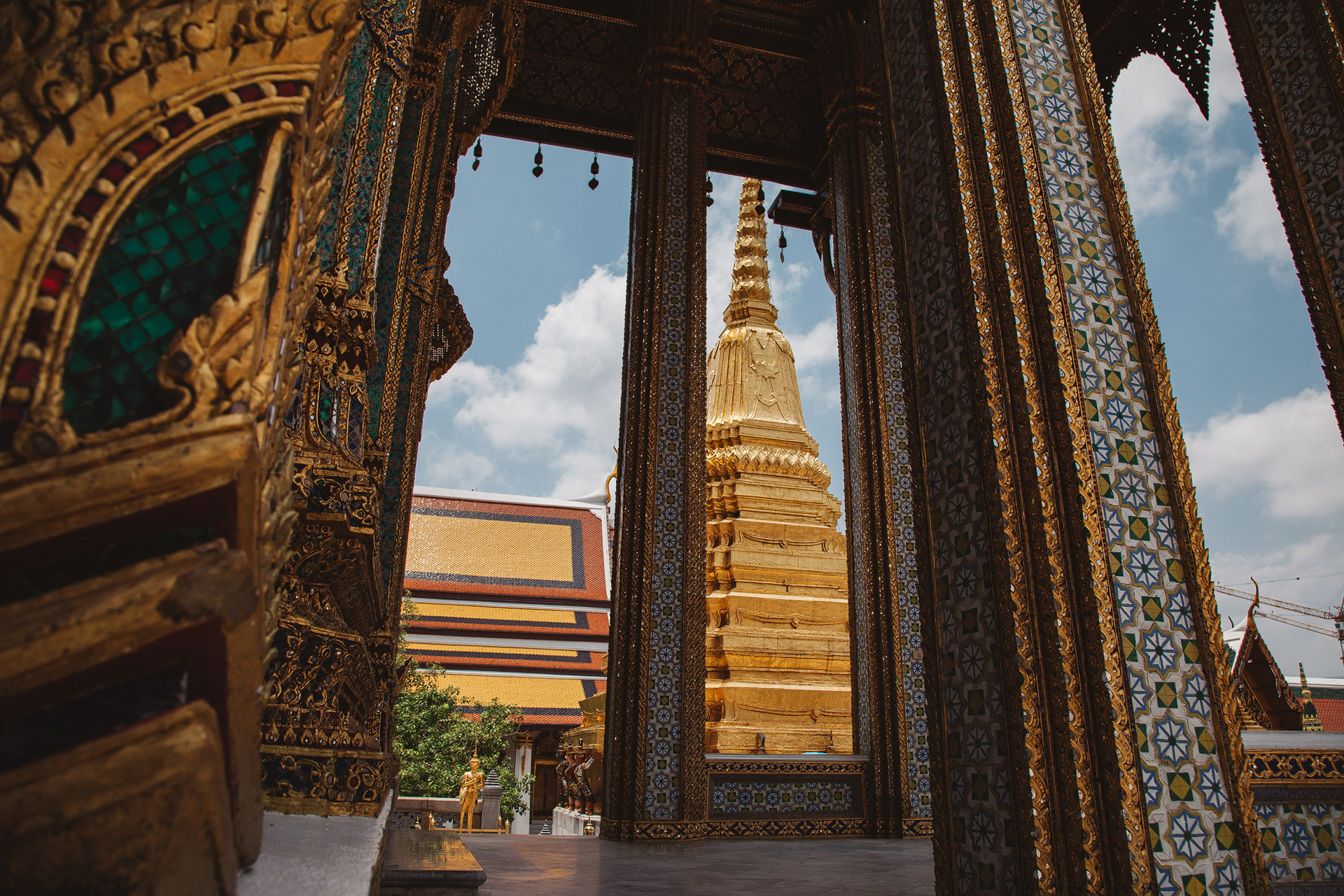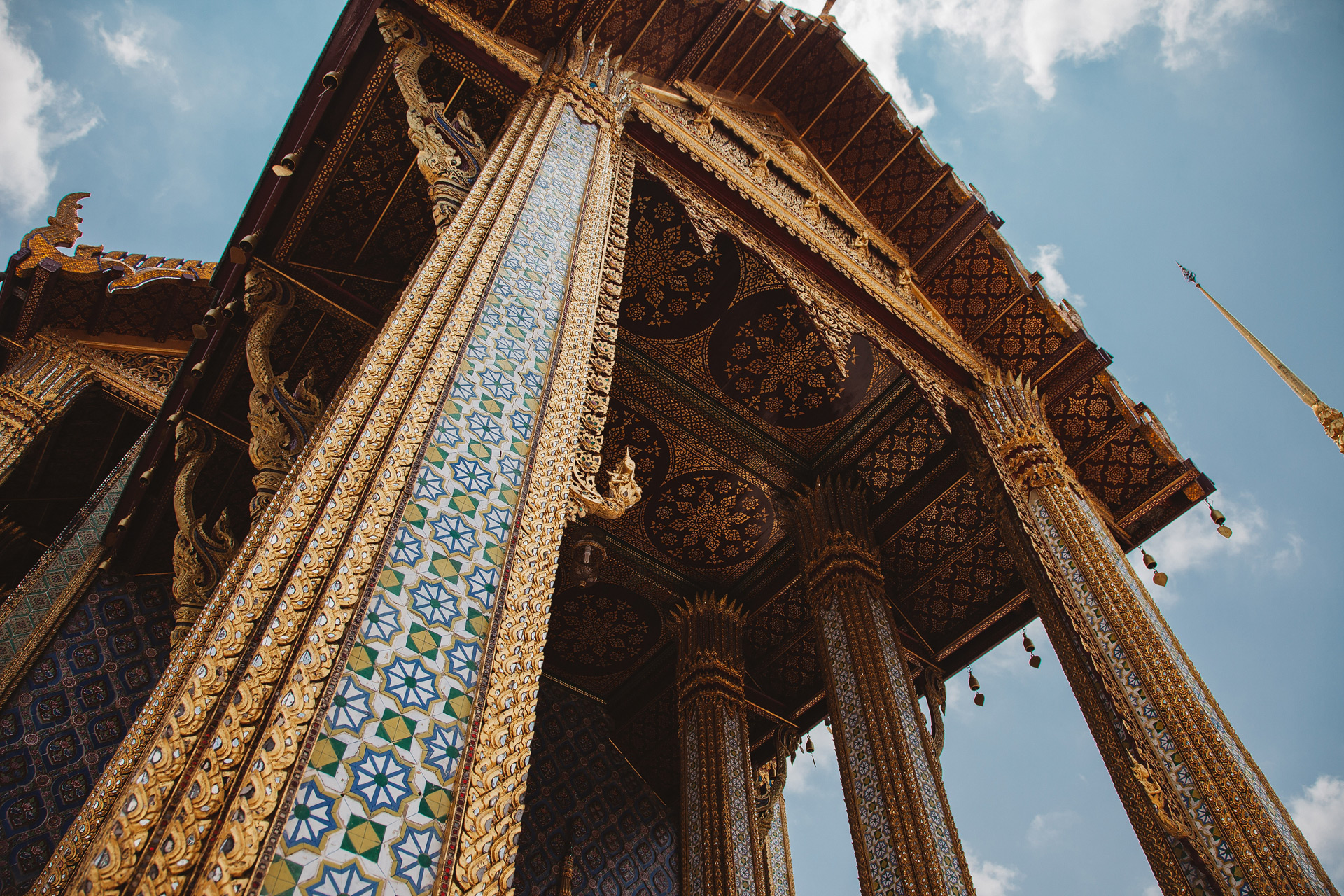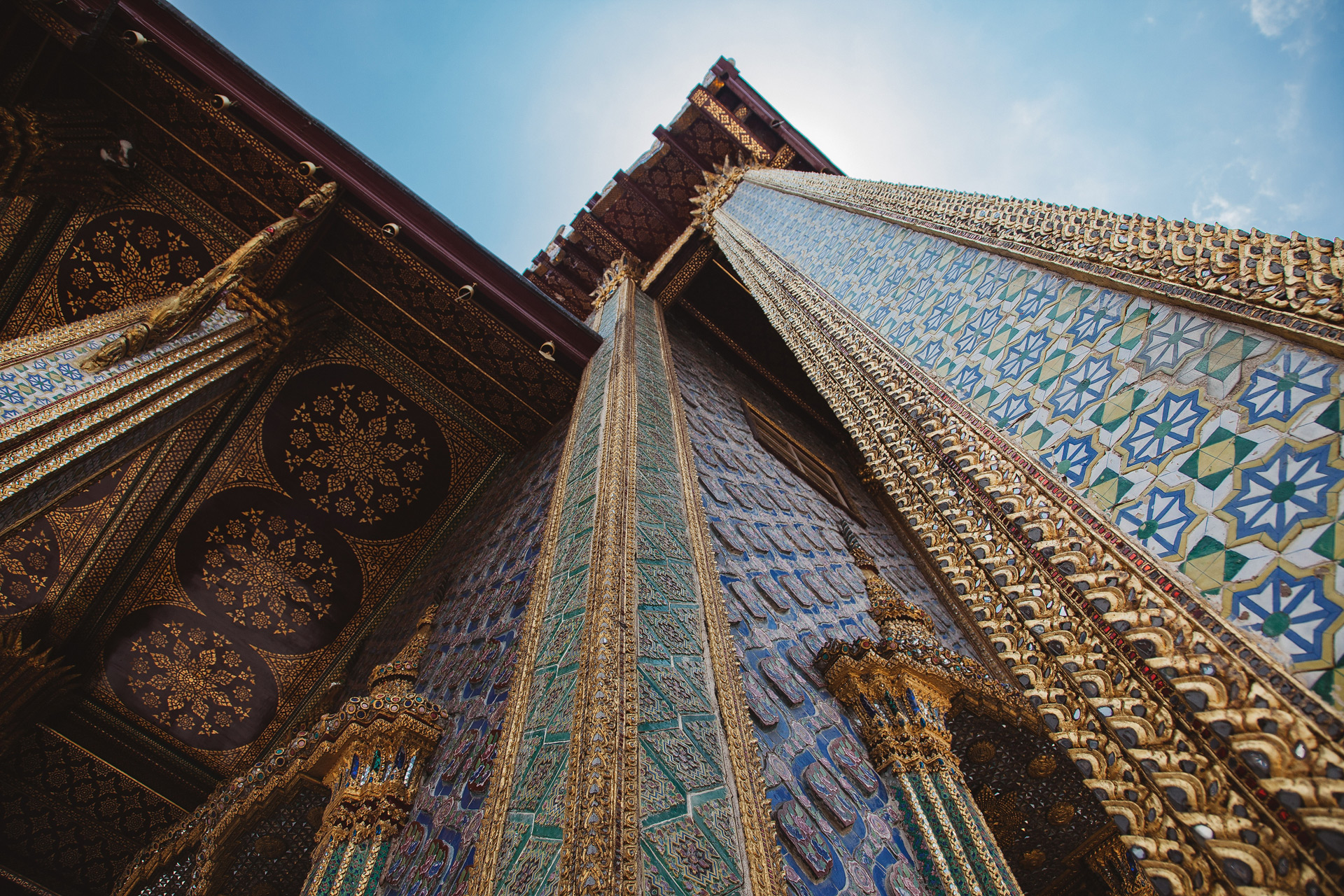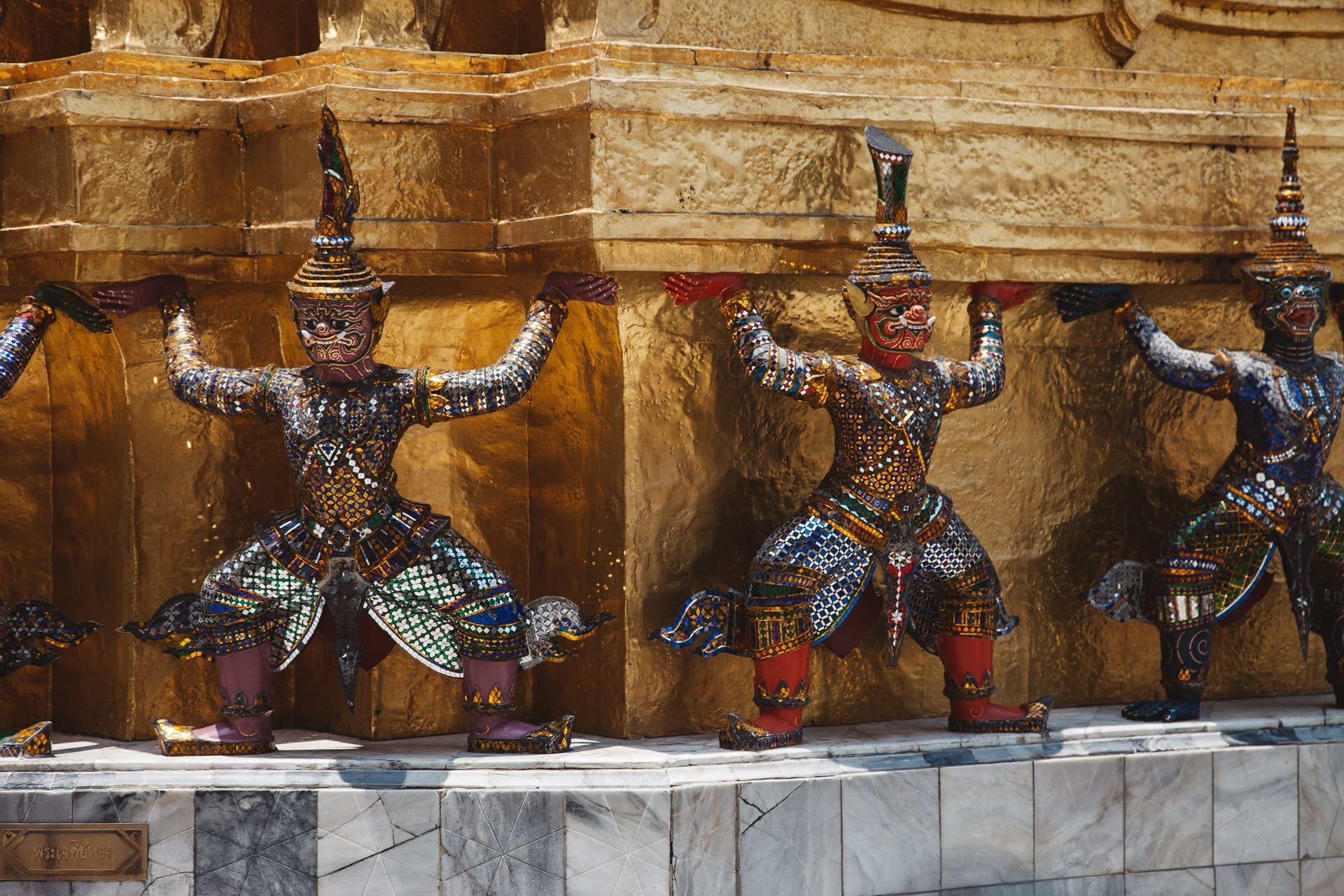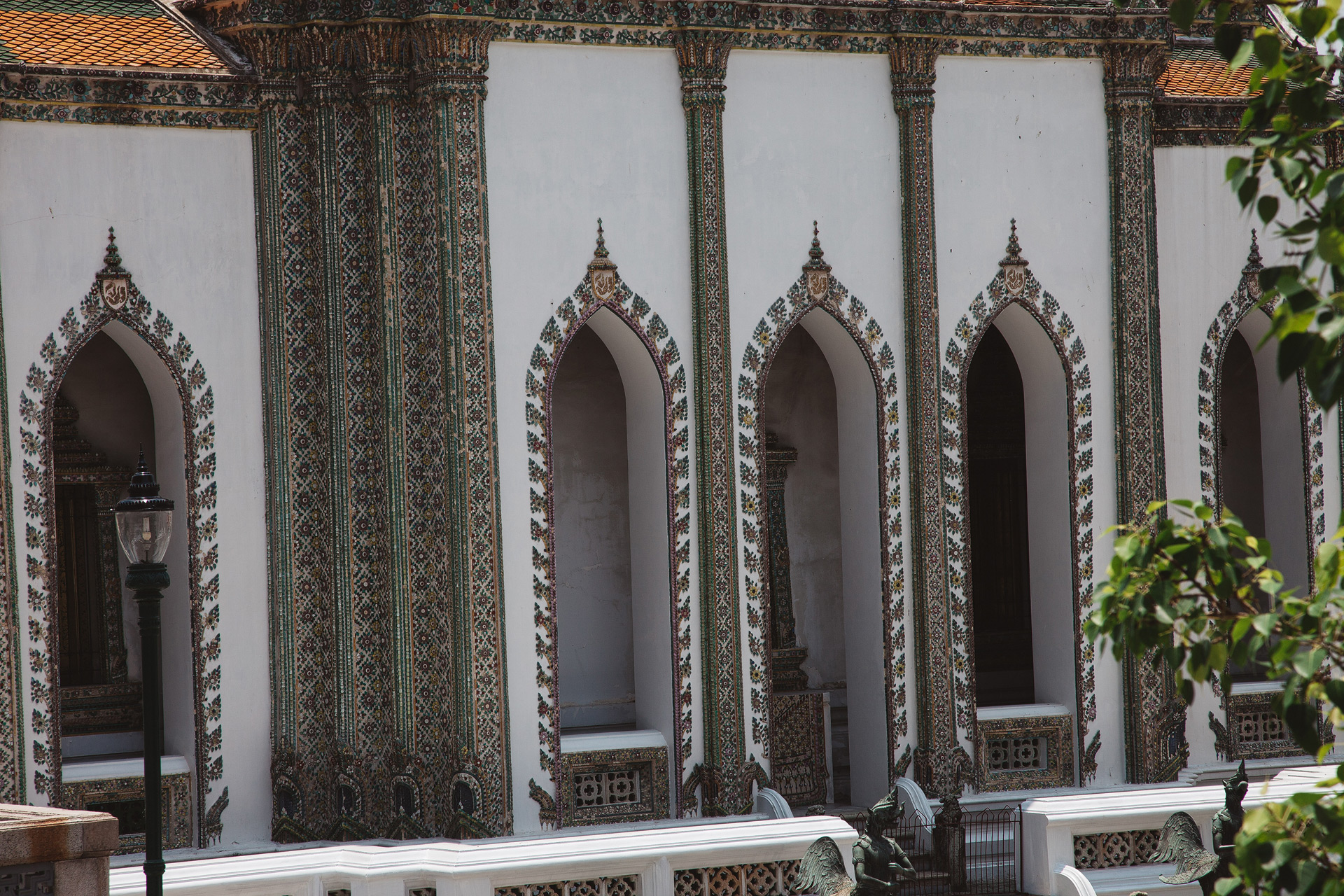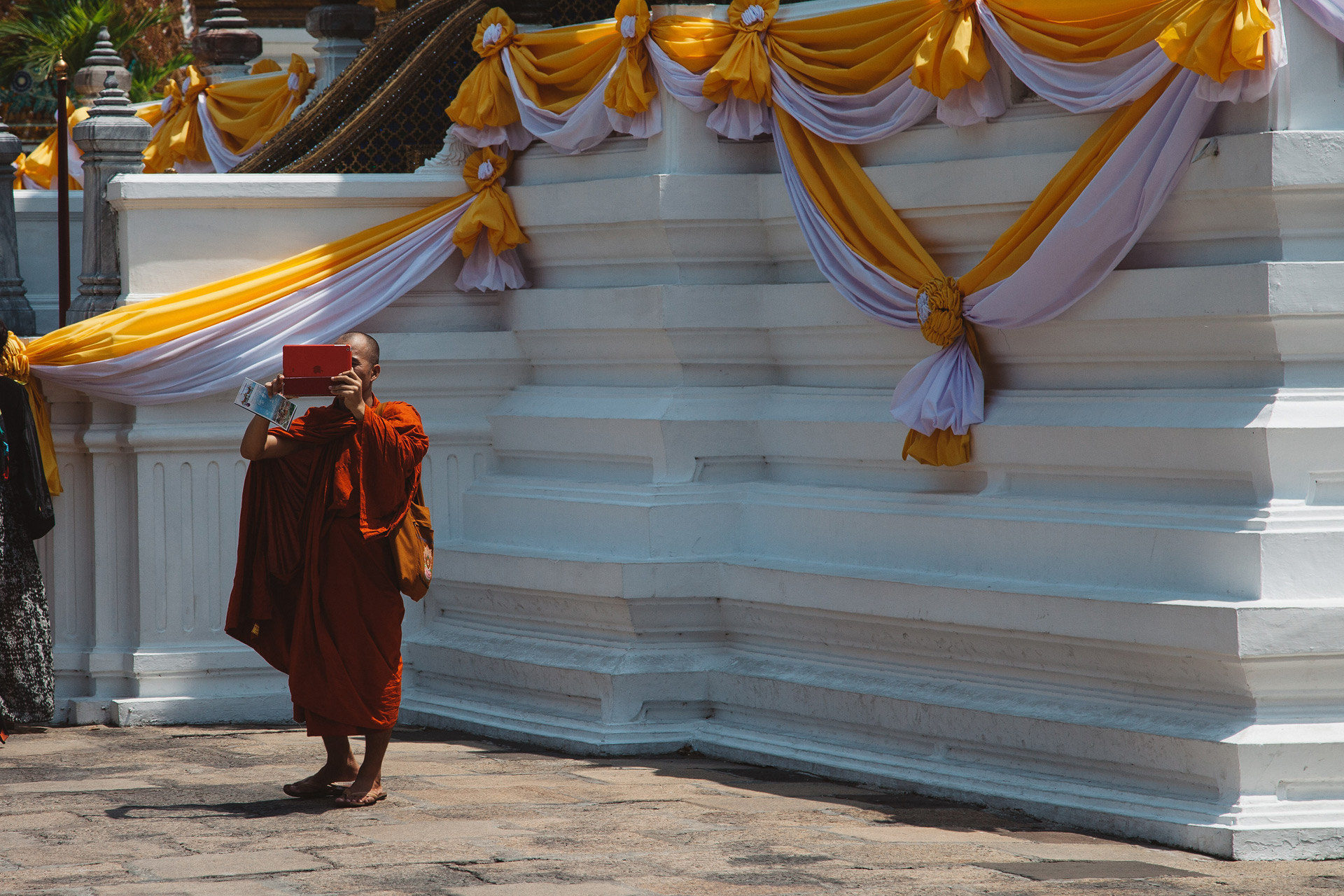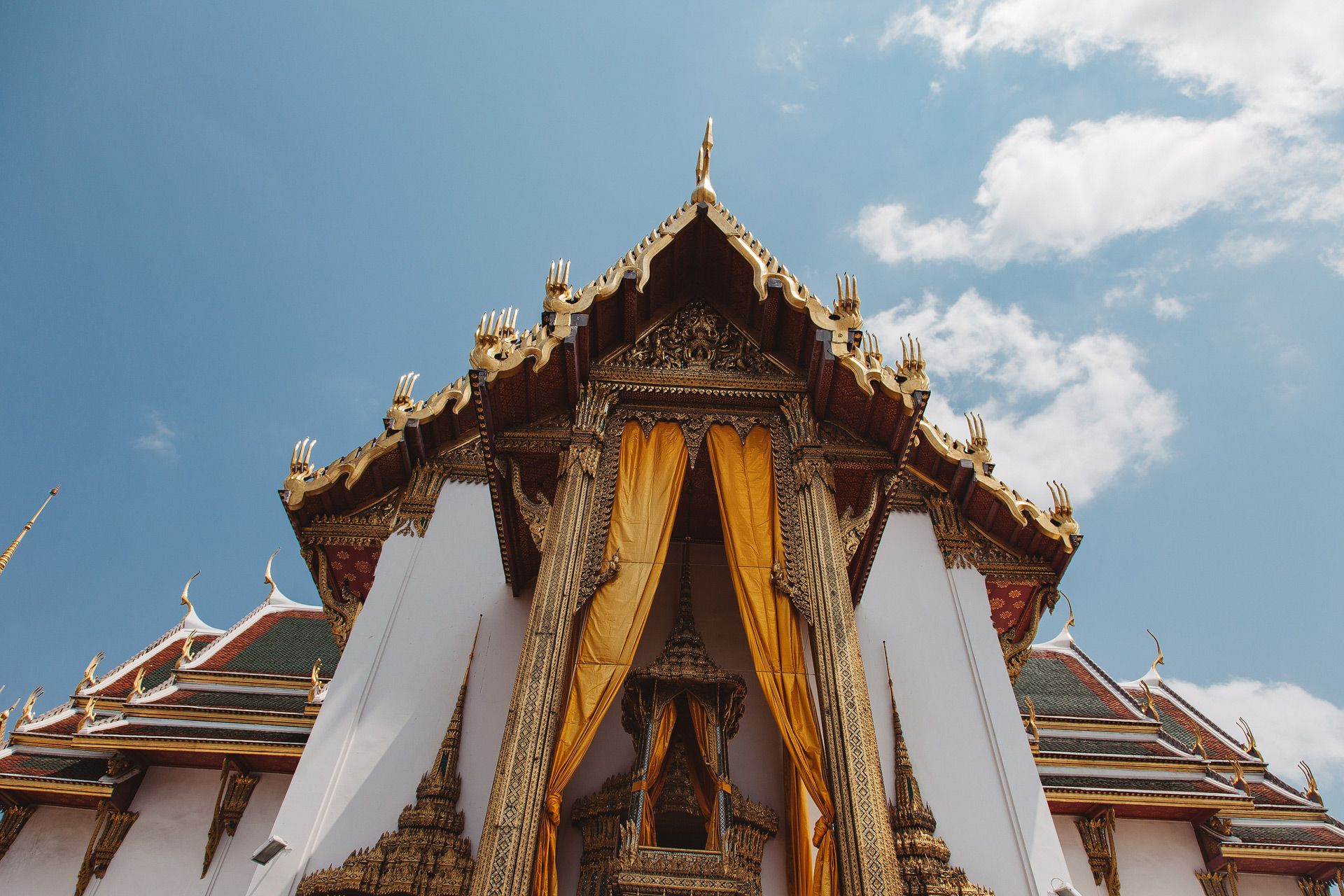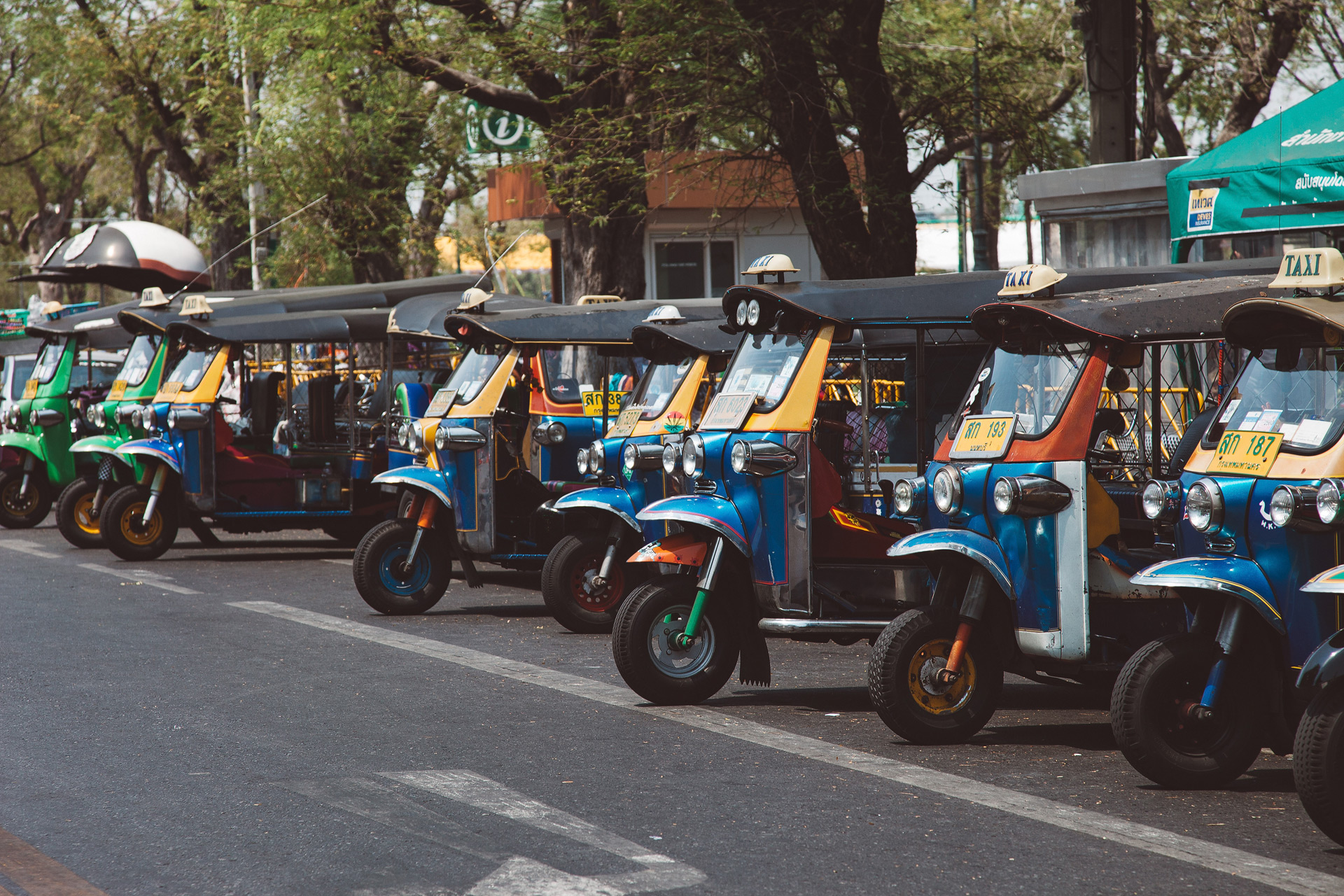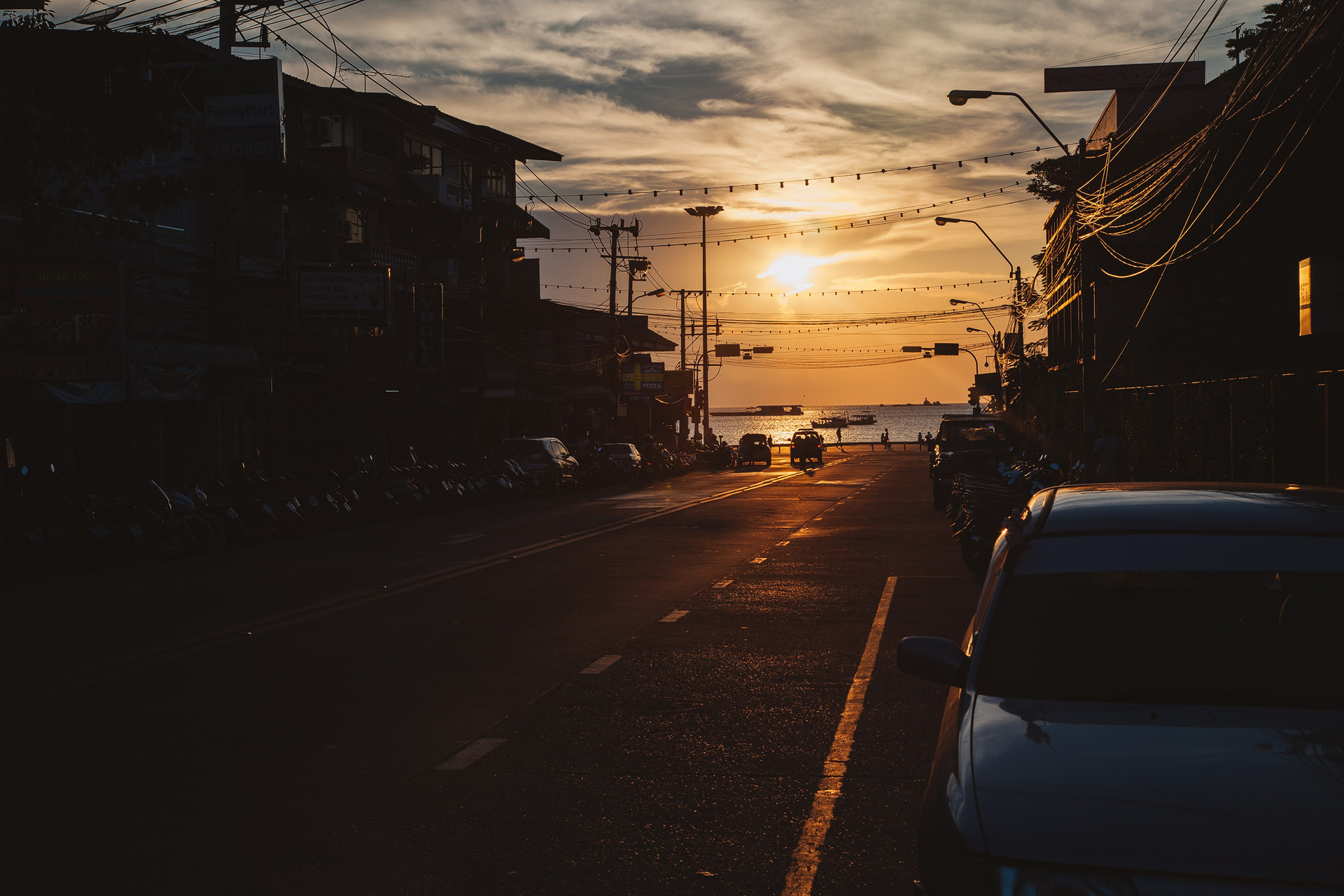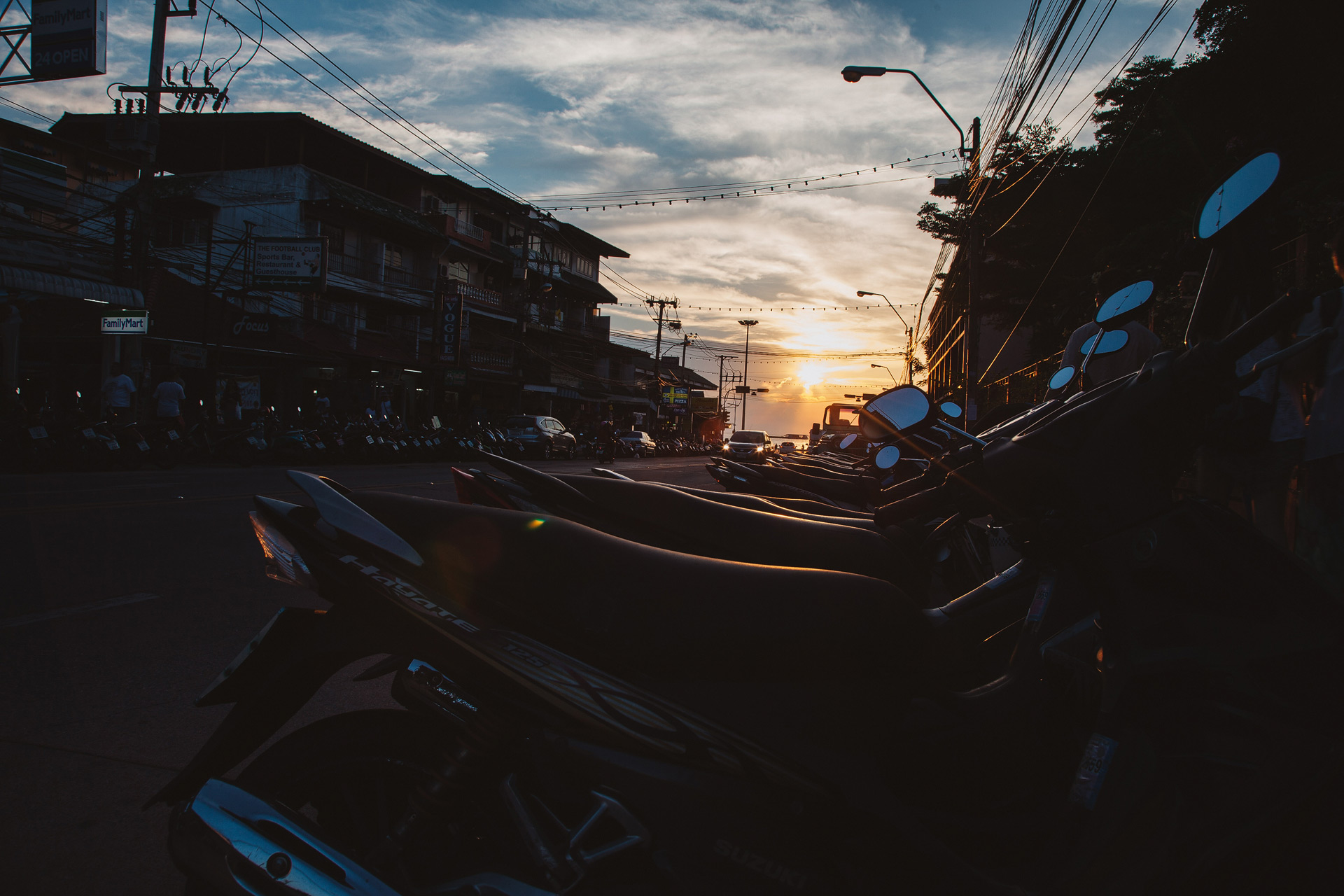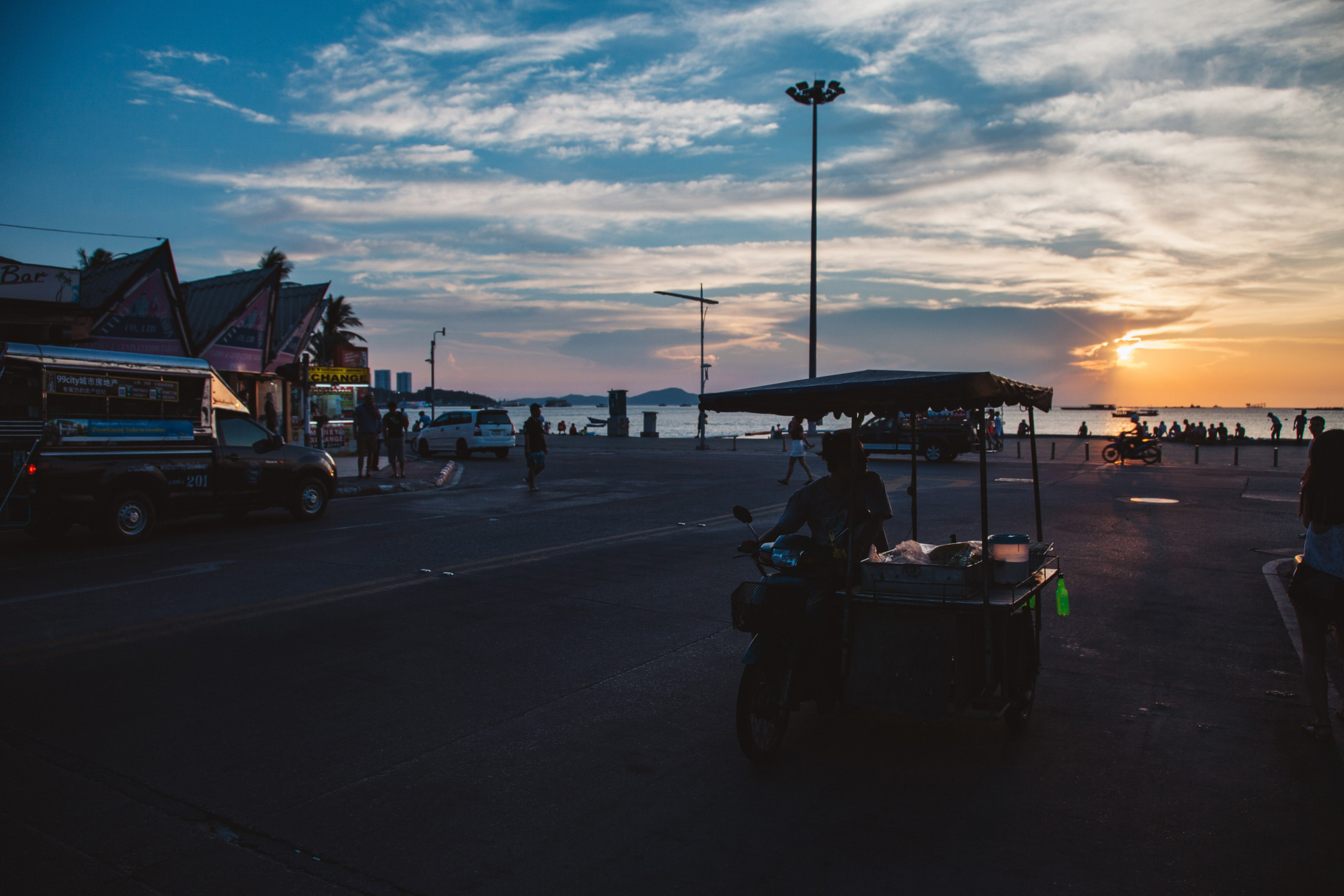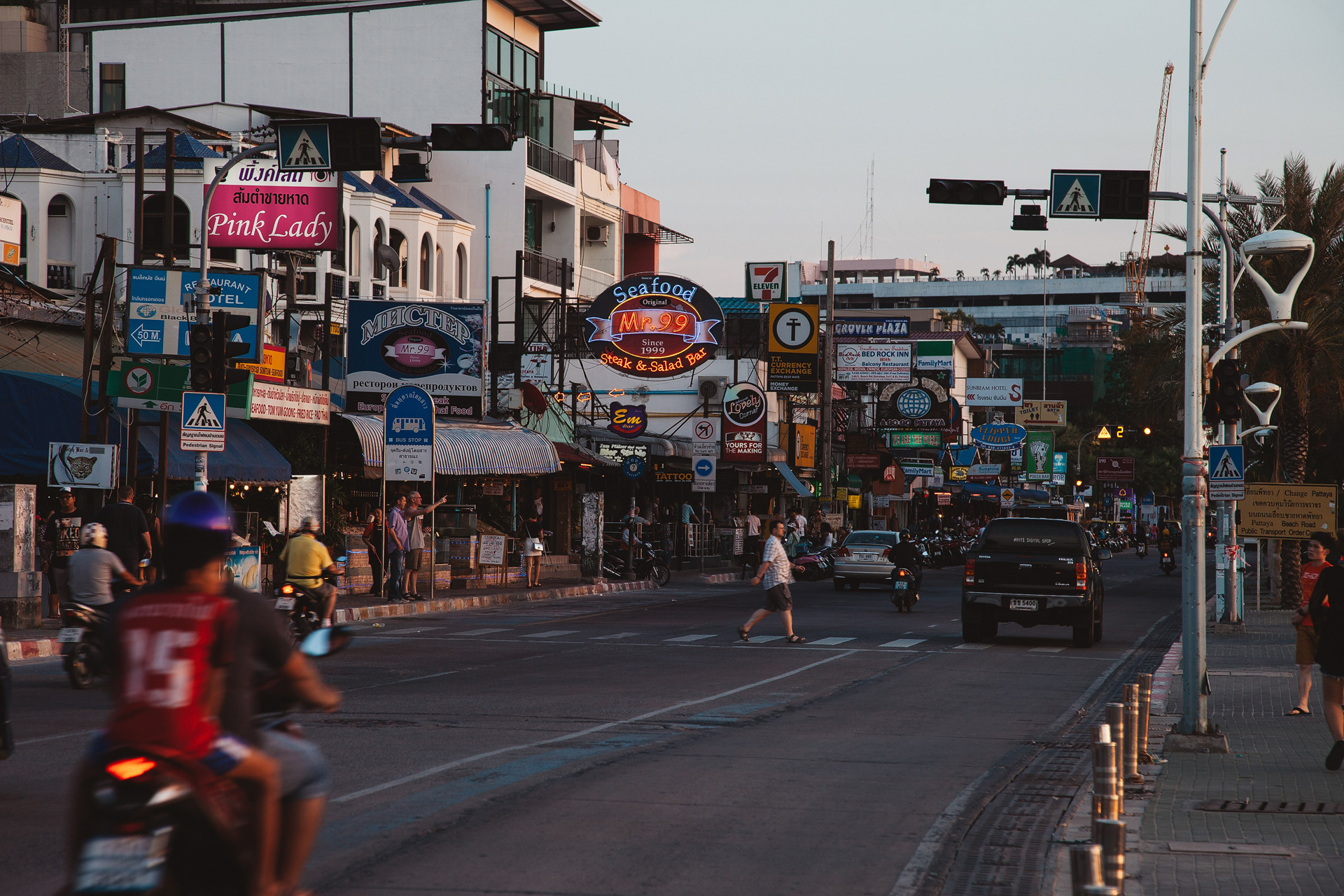 Pattaya is a known city – not because of its beautiful beaches or its delicious food, but because of its girls. Pattaya is one of those towns older men travel to when they're unsatisfied with their life. Pattaya is known for sex tourism.
It's interesting to watch how these older men spend their day at the pool of their hotel resort relaxing. Some are alone, some already have a girl they spend time with.
As soon as the sun slowly sets, as soon as the sky turns darker and darker, the city wakes up. The street paralelling the beach gets more crowded. People are using the street food stands to get dinner. 
But you can see something else. The Beach Road becomes the meeting point for older foreign men and young Thai girls. Girls are lining up, and the men walk from one end to the other until they find a match. 

On the other side of the road you have lots of bars with girls sitting very close to the street. Coincidence, much.