Ninkasi Beer Brew Academy
Ein Projekt für Bierliebhaber.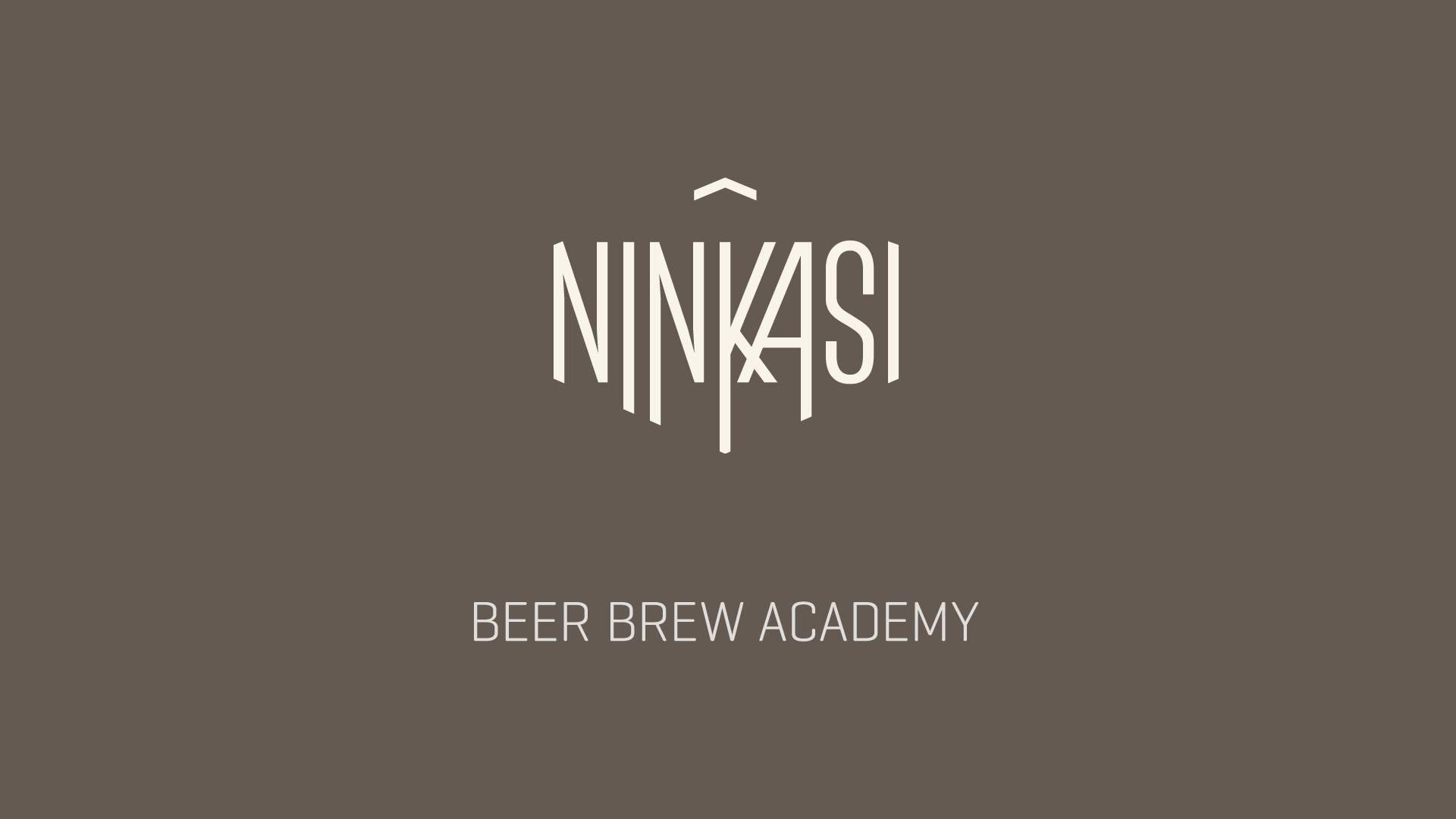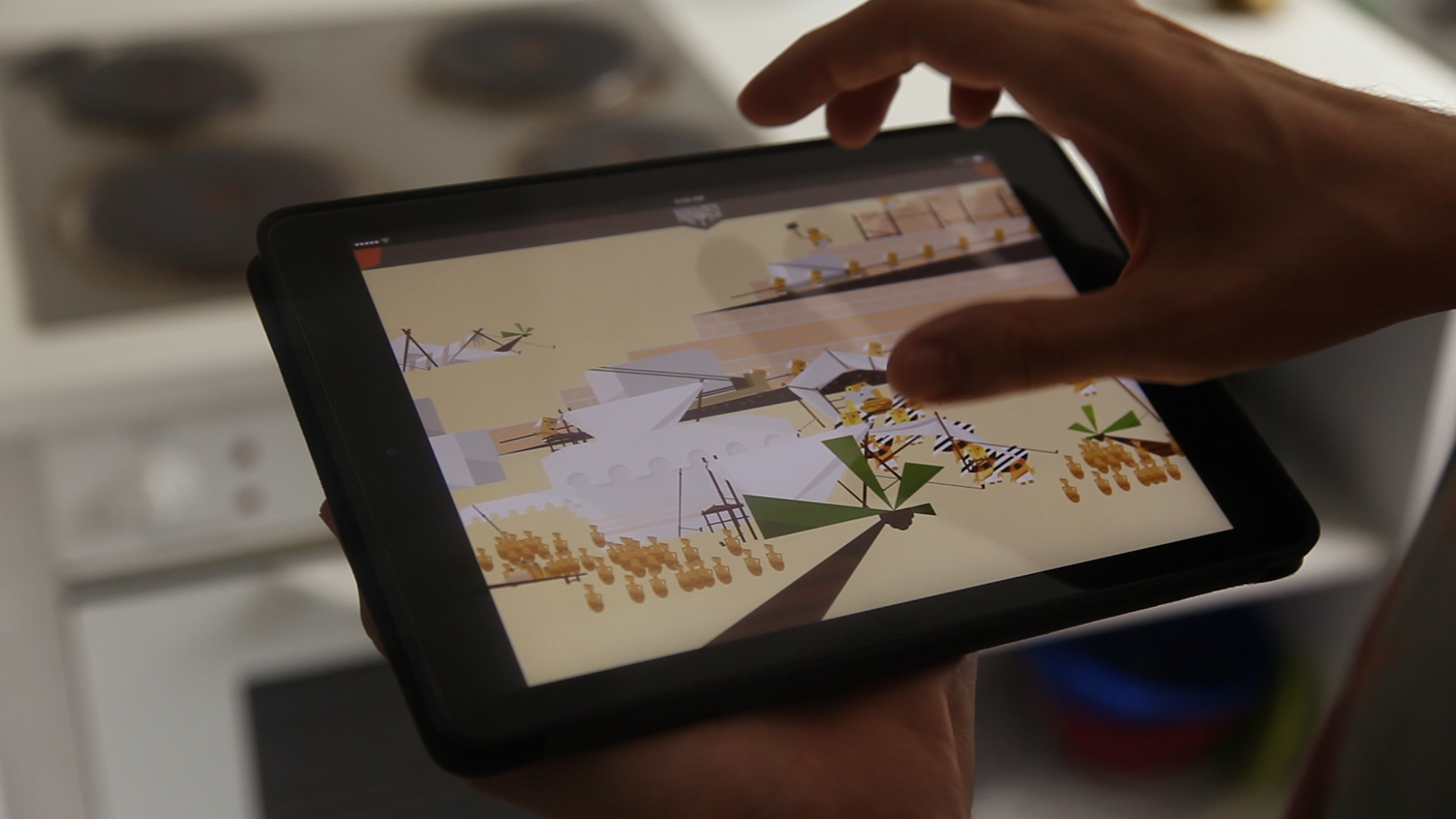 A project for beer lovers, beer virtuoses and for everyone that wants to know and learn more about beer.
Beer is a lot more than you think. We at Ninkasi want to give you an understanding of the beer culture and its long history. Our App will help you to brew your own beer. You will learn modern and historic beers, join the community, create your own beer brand, … Join our annual Awards to go hands-on with other brewers, share your experiences, and to compete against other brewers.